WordPress Plugin Review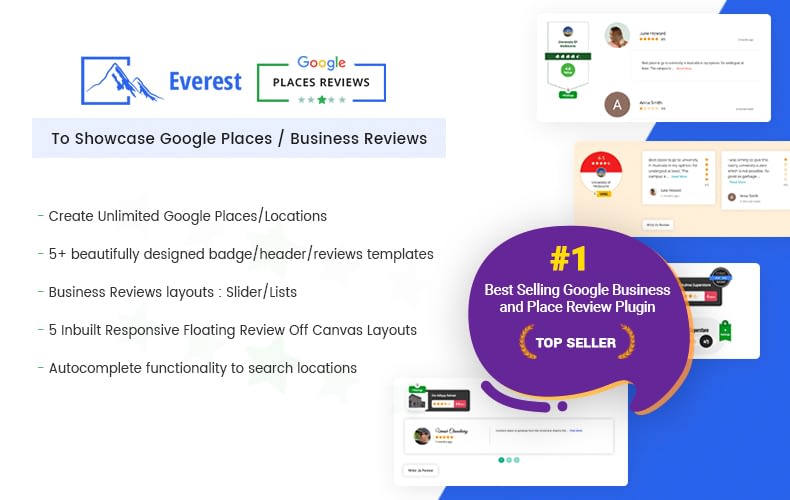 Best WordPress Plugin to Showcase Google Places/ Business Reviews
We present you top seller plugin and the best Google place and business review plugin – Everest Google Places Reviews. Know more about this plugin to attract more reviews from local business and build credibility. #1 Business Review Platforms to Showcase Google places and Reviews Plugin Introduction Everest Google places reviews is the best ...

Best WordPress notification bar Plugin- 8Degree Notification Bar
WordPress Notification Bar Plugin can help you display various notifications, promotions/offers, notices, Call To Action (CTA) contents, alerts, Opt-in subscriptions, news or social icons right on your website. Notification bar on your WordPress website can give you a power to easily manage small contents which you'd like to promote via your ...