8Degree Themes does not provide hosting services!
We, here at 8Degree Themes are not the providers of hosting service. We, however, aspire to provide everyone with genuine information of some of the best hosting providers. So, here we have prepared a carefully hand-picked list of some of the hosting providers that are ideal for self-hosted websites.
This is not a final list though. Day-in-day out, we are expanding our collaborations and have been working with new hosting companies. As soon as we find a good hosting company that deserves to be in this list, we will add it up instantly.
Do you have any hosting company in mind that you think should be there? If you do please email us at
[email protected]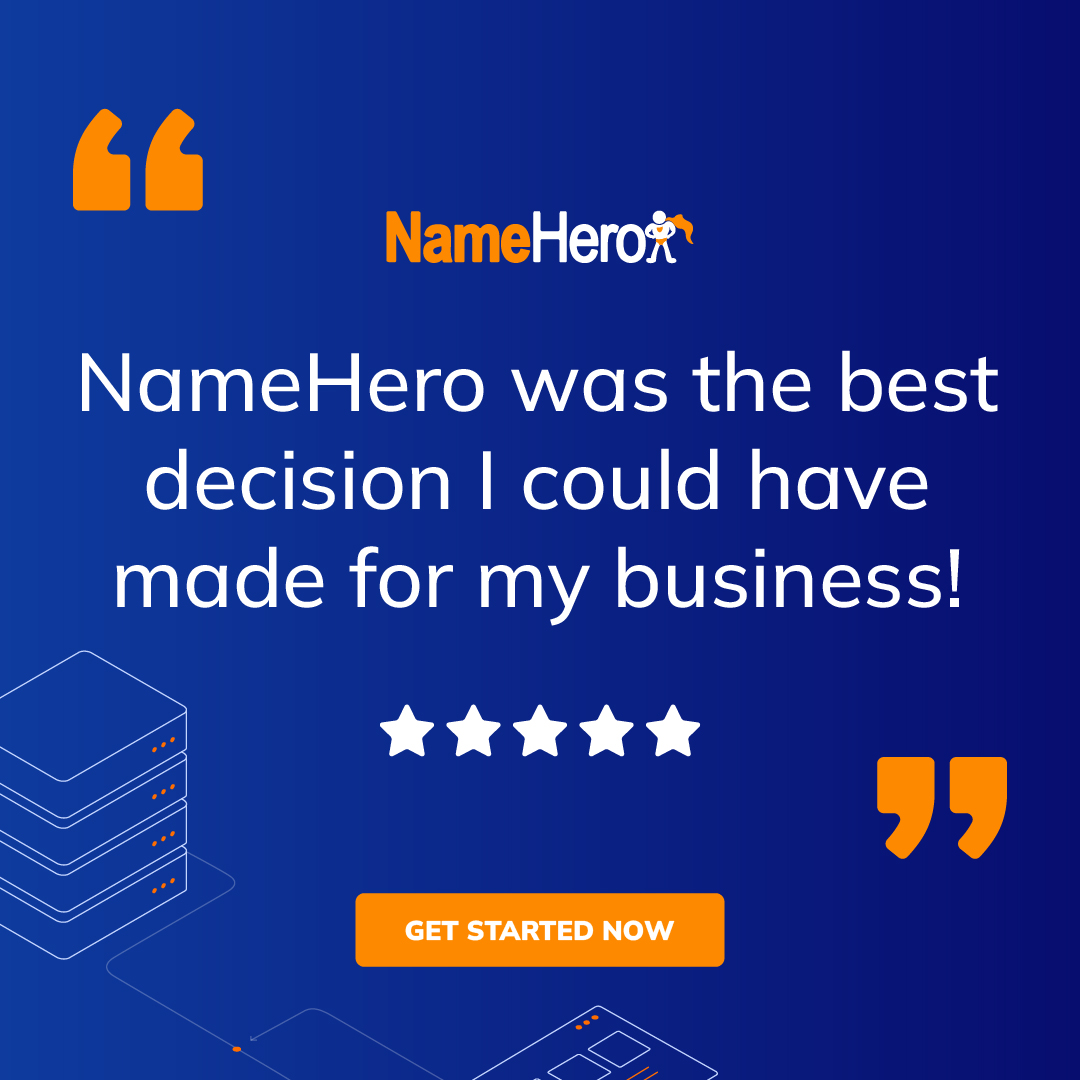 NameHero
Fast web hosting and domains made easy at NameHero. Join +40,000 happy customers already using NameHero for superior site speed and support. We're not like the big hosting companies – we don't overload our servers or provide low quality support. Regardless if you're a beginner launching your first website or an e-commerce business needing to serve hundreds of orders a day, we have a web hosting solution perfect for you!
Sign Up Now
Cloudways
Cloudways is a website hosting for WordPress that offers a great balance between affordability and great functionality. It delivers fully managed hosting with insanely fast servers and a single click solution for installing and launching multiple applications. Additionally, it offers a free plugin that automatically clears the cache after certain period to time for maintaining the speed of the website.
Sign Up Now