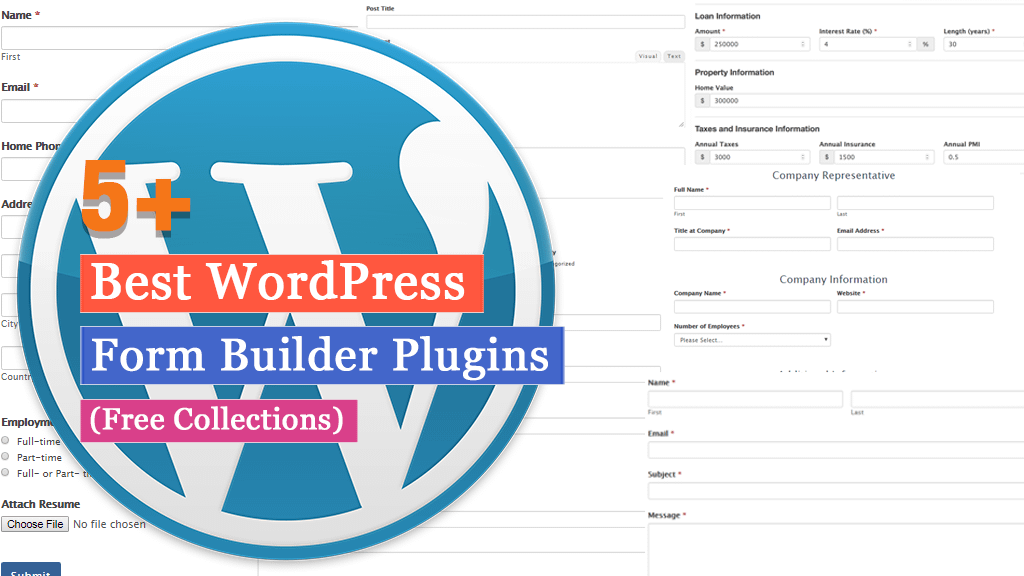 Free WordPress Form Builder Plugins
The form builder is a must-have plugin for any website. It lets you built intuitive forms such as contact forms, subscription forms, submission forms, survey forms, inquiry forms and many more. These forms will make your website more professional and engaging to your users and can play a major role in establishing quick and easy communications with...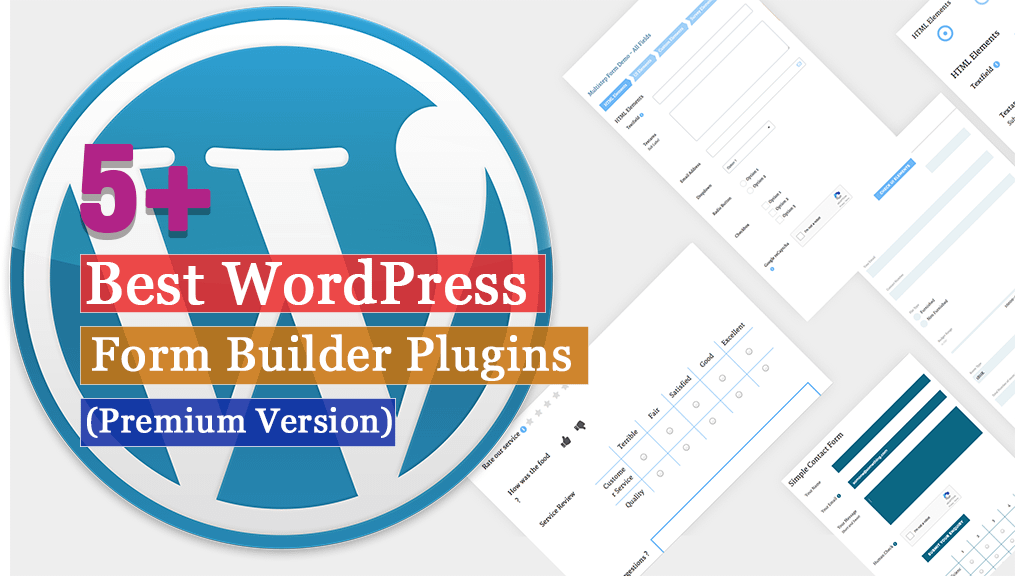 Best WordPress Form Builder Plugins
Forms are one of the most essential elements of any websites. It can be used for multiple purposes such as building email subscribers, promoting your products, growing your audience and many more. Additionally, a well-designed form can become a perfect gateway between the audience and the webmasters for establishing communication between them. Form...