Reasons why WordPress is used extensively in Web Design
It is common knowledge that WordPress is by far the most popular blogging platform and CMS (Content Management System) on the Internet today. So much so that 24% of all the websites on the World Wide Web are built with WordPress.
However, everyone knows that WordPress is not the only digital publishing platform or CMS out there. So why do you think a great multitude of businesses has been using WordPress all through the history of web design, rather than opting for other platforms like Squarespace, Weebly, Joomla, Wix, or Drupal? Well, here's why:
Has various options
No matter what kind of website you are looking to build, you can get it done with WordPress. In 2022, you get the best and most diverse functionalities that can help you create cutting-edge eCommerce platforms or stunning brand websites. The ease of usage and functionality is what makes WordPress a popular choice for even some of the biggest brands in the world. To know more about how you can create a stunning website using WordPress, view the website
In WordPress, you have all kinds of plug-ins that deliver extended capabilities for the various needs of website owners. Regardless of what capability your sales and marketing team might require on the website, there's a high chance that there'll be a free-of-cost plug-in available for the same. These plug-ins provide a seamless experience for website owners and make site management and updates extremely easy.
Easy to learn, update, and use
A very important reason why a great multitude of people use WordPress as their favorite CMS is that it's very easy to learn, update, and use. It's highly recommended for use as a backend of the B2B portals as it involves a short learning curve, is easy to update, and is very user-friendly.
A content management system that is easy to update means that anyone in the organization can go online and update it. With a website designed in WordPress, there'll be no need to submit the changes to a web developer or an IT department first, and then wait for them to take action. You'll be able to simply log into the admin area of the site, make the required updates and the changes will be instantly visible on the front end.
Plenty of security and support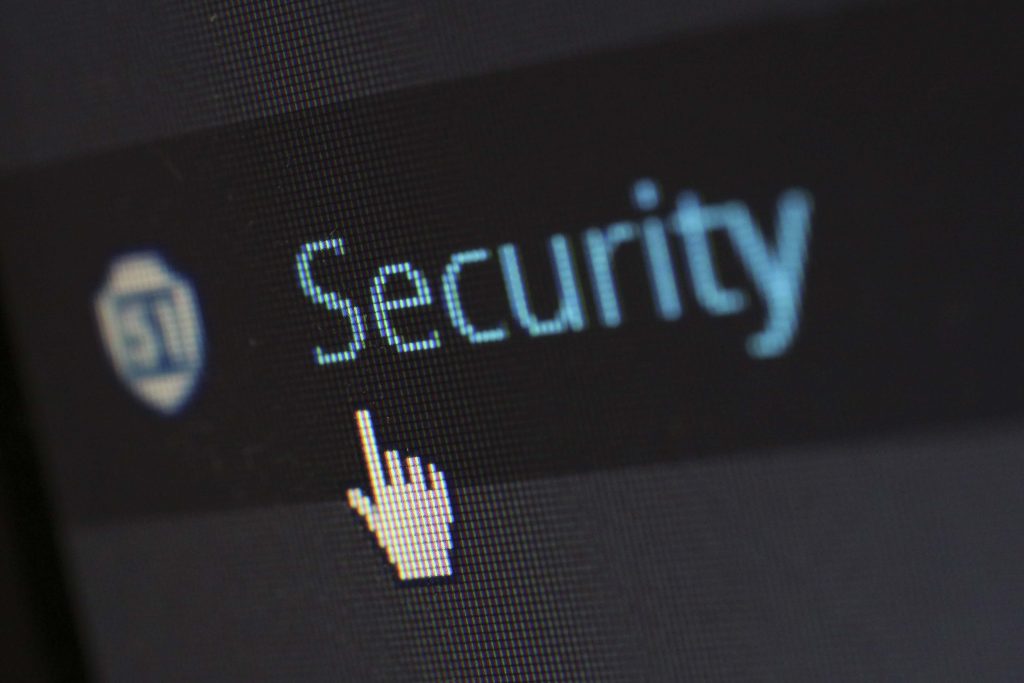 WordPress has a support community that is spread all over the world. The CMS has been around for a long time and owing to its popularity, a huge developer support community and fan following have emerged for it in every part of the world. It's this support and developer community that is responsible for various plug-ins and innumerable help websites and forums that offer all kinds of solutions and issues related to WordPress. For instance, here is a page on theguardian.com that talks about how to create a WP site in a day!
Furthermore, WordPress is a highly secure system that is updated regularly ensuring absolute security of the concerned blogs and websites created using the software.
Excellent for search engine optimization
WordPress is a CMS that was built for search engines and people. The markup and coding used for the creation of WordPress sites follow the best SEO practices and hence WordPress-based portals are loved by search engine crawlers. In addition, you can integrate all kinds of plug-ins into your WordPress website for easy management of SEO-related data like meta titles, meta descriptions, H1 titles, etc. Many readily available SEO plug-ins enable easy optimization of web pages and allow for instant audits of various on-page optimization efforts.