7 Basic tips to reduce the loading time of your WordPress blog
The performance/speed of a WordPress site or blog plays a pivotal role in determining its usability and accessibility in the long run. The loading time of a blog can dramatically impact your site's online ranking and conversion.
In a shootdown of various tests, it's concluded that a visitor might leave your site if your blog takes more than 3 seconds to load. And this could downturn the ranking of your site on search engines.
Why?
…because the Big G frowns upon websites that take ages to load a page. The king of search engines wants users to have the best experience. And, quick loading time is one of the many factors they consider.
Therefore, it becomes essential for site owners to find out ways to reduce the load time of their WP blog. Well, there is plenty of free online software such as Pingdom, GTmetrix, WebPageTest, and of course, Google PageSpeed Insights to let you detect issues regarding the sluggish speed of your blog/site.
I don't trust Google Page speed insights although it's developed by the great minds behind Google itself. And the reason behind it is pretty obvious.
But that's not the point. The thing is how you can speed up the speed of your website. And for that, you need to follow some basic WordPress tips that can help you improve the loading time of your blog and give a rich user experience to your visitors.
Here are seven essential tips to reduce the loading time of your WordPress blog
1. Pick up a determined Web Hosting Company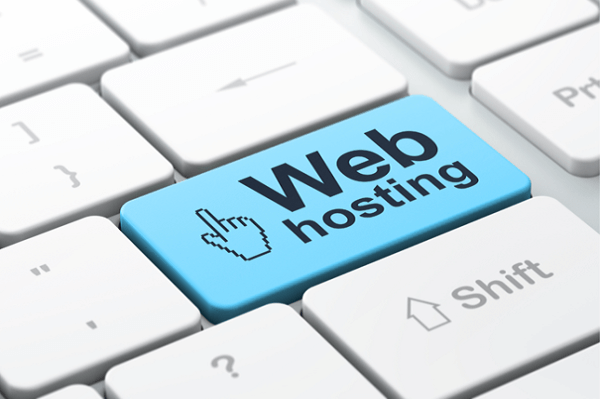 Most site owners especially beginners do a mistake by choosing a local web hosting provider to host their WordPress site. A local web hosting provider usually offers a restricted and improbable hosting plan that could break your site's performance.
Therefore, before making any final decision, check whether the selected hosting company is optimized for the WordPress site or not. It is always better to choose a reliable hosting company that can offer you high-quality service in terms of the security and performance of a site.
Note: Bluehost is one of the best-shared hosting Companies on the web that you can use for your WordPress site.
After dealing with various web hosting companies like Bluehost, Siteground, etc, you know how loading speed is hampered by the hosting server. If you are looking for reliable service, Bluehost is what you need. But if you are looking for something cheap, a web hosting hub may be a good pick.
If you are confused about whether it's perfect for you or not, this beautiful guide to web hosting hub review should be your benchmark.
2. Image Optimization
Images used in blogs, posts, and pages can uplift the standard and readability of your site. High-quality images can attract potential visitors to your site/blog. But too much of a high resolution of images could slow down the speed of your site.
To reduce the loading time of your blog, optimize all your images before you upload them to your site. WP Smush is an amazing plugin that let you optimize the sizes of your images, without heavy lifting.
Well, you can also make use of Photoshop, a superior image editing software for image optimization.
3. Use responsive themes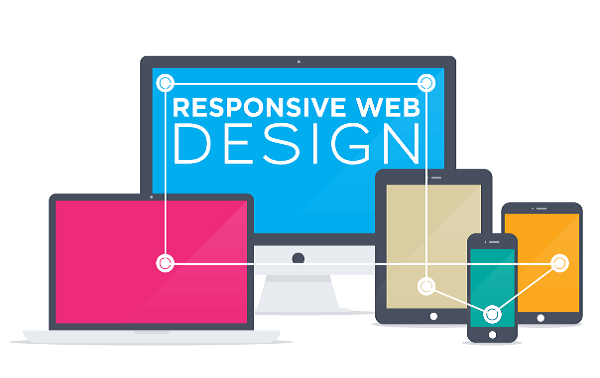 Instead of using the old-designed WordPress theme, embed a responsive theme into your site. A responsive theme works well on different devices, including desktop computers, laptops, android phones, iPhones, tablets, etc.  Modern themes are optimized for speed, so that you can reduce the loading time of your site with ease.
Responsive web design not only improves the speed of a site but also gives an enhanced user experience to mobile visitors – who are reading your blog on their mobile devices.
4. Avoid using too many plugins
WordPress plugins are one of the best ways to extend the functionality of your site in no time. You can use a purpose-oriented plugin to add extra functionality to your site, without even generating any coding. But using too many unnecessary plugins could slow down the speed of your site.
If you are using an ample amount of plugins on your site and blog, then you should remove the unused or surplus plugins from your site. This will help in improving the overall speed of your site and you can give a soothing navigation experience to your visitors.
Note: You can make a use of caching plugin on your blog. You can use W3 Total Cache or WP Super Cache plugin.
5. Display less advertisement
If you want to reduce the loading time of your blog, then stop displaying too many advertisements on it. Most site owners include PCC ads on their blogs that are packed with loads of unnecessary HTML content that can badly affect the loading time of your site.
If you want to add an advertisement, you must try Google Adsense. It is well-optimized for speed and gives an incredible CRC.
6. Utilize CDN services (Content Delivery Network)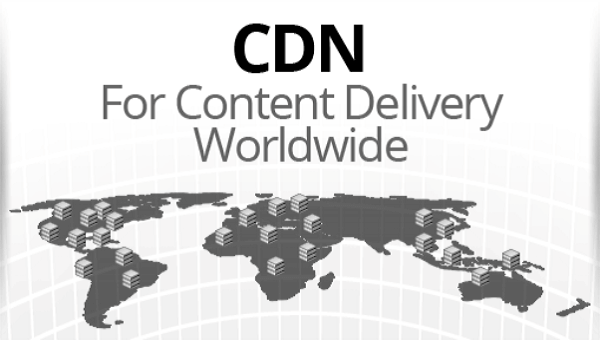 A content Delivery Network is a network of servers that delivers cached static content such as images, CSS files, and videos from websites to users, depending on their geographical area.
Website owners use this service to speed up their websites. When a user visits your site, the static content is automatically served from the server (closest to a visitor's location) and displayed on the website. The entire process renders the content much quicker and improves the speed of a site.
Note: MaxCDN and CloudFlare are considered to be the most reliable CDN services for a WordPress site.
7. Avoid showing flash on your blog
Flash content looks great on websites, but it ultimately increases the loading time of your blog. Therefore, it is better to avoid displaying flash or other related plugins.
Flash can badly affect the ranking of your site on search engine platforms. So, it will be better to remove all flash content from your site.
Final Thoughts

That's all.

These are the seven basic tips that can reduce the loading time of your WordPress site effectively and efficiently. You can follow these tips and boost the performance of your site.
---
Author's Bio:
Maggie Sawyer is associated with MarkupHQ Ltd., a reputed company that provides PSD to WordPress Convert service with 100% guaranteed client satisfaction. She is a web developer by profession & a blogger by hobby and loves to share tutorials mainly on WordPress.