How to Drive Traffic to a New WordPress Website?
Are you on a constant journey to drive more visitors to your website? The more visitors you get, the more money you earn and the closer you will get to that Work anywhere, anytime lifestyle. Unfortunately, driving an insane amount of traffic to your website is as hard as trademark registration for your business.
It involves a lot of trial and error to determine a winning strategy. But if you have been into digital marketing for a while, you know a way to put this into effect
Well, working on my blog for years has garnered me a few winning formulas that I would love to share with you in this post.
Every tip, tool, and way is practically tested and tried that guarantee to improve traffic on your WordPress website.
1. Start Building your Email List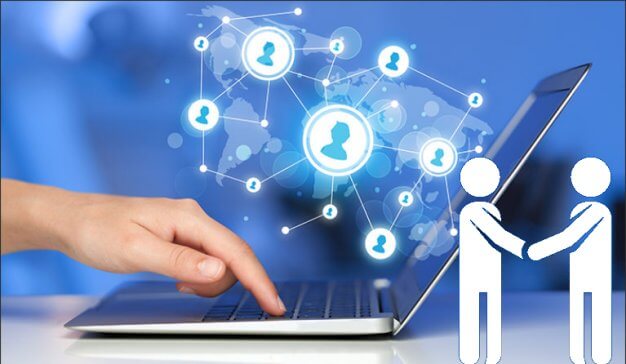 With the immense breakthrough of mobile marketing, search engine optimization, and social media, it's no –- to say email marketing is on the edge of death, right? Wrong! It is well and alive, and it is certainly the most beneficial means of marketing. It offers more opportunities for your website and gives a better ROI.
According to the Techie Nize survey, the average individual receives 121 emails per day, which means the human race as a whole receives 193.3 billion. These are huge numbers. And considering these numbers of emails, the claims about the death of email marketing can't be true at all.
I have seen many webmasters overlook the benefits email marketing can offer even though it can build deeper relationships with its targeted audience at almost negligible cost.
According to Direct Marketing Association, email increases your business's ROI by 4300% and it's significantly cost-effective since every dollar invested in this type of marketing yields a return of $44.
However, there are certain things you need to consider to harness the full power of the emails you send.
2. Get Personal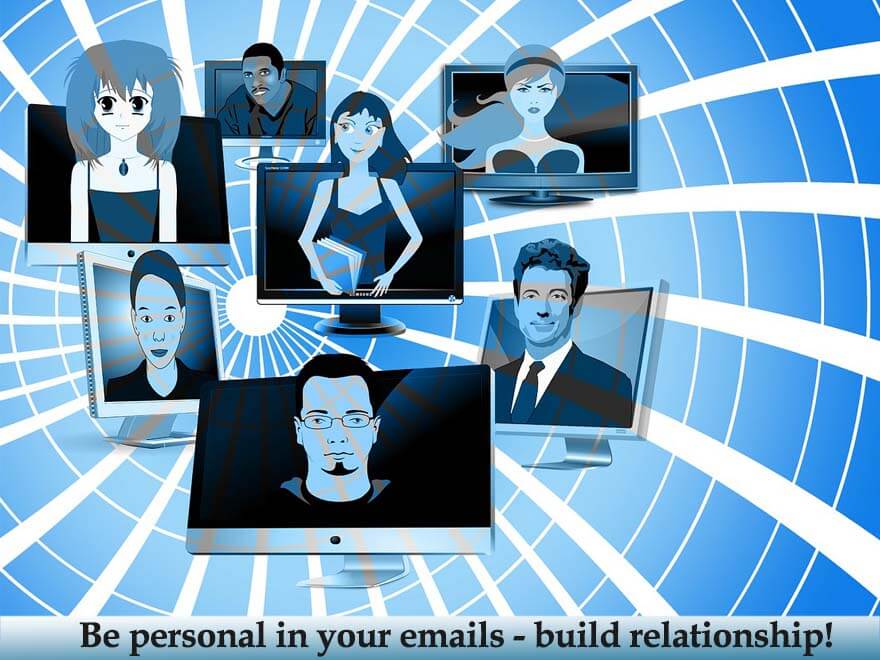 I understand it's difficult to stand out amongst your competitors today. But an imperative element of email marketing is a relationship. Does your recipient know who you are and what you do? Does he/she trust you? When the messages in the emails show familiarity too soon, the personalization often comes across as repulsive. Familiarity is earned in real life and the same rule should be applied to emails.
Taking personalization with the receiver turns numerous wary email readers off. But this does not mean all types of personalization are off-limits. A specific personalization brand can pay off immensely – sending emails that recognize a receiver's individuality such as demographic or purchase history.
So, the bottom line is if you are going to be personal in your emails, do it in a meaningful manner. It takes a bit of knowledge or relationship to put your receiver's name in your greeting. It displays far greater acknowledgment to provide personalized email, which is specific to a receiver's history and needs.
3. The story of a subject line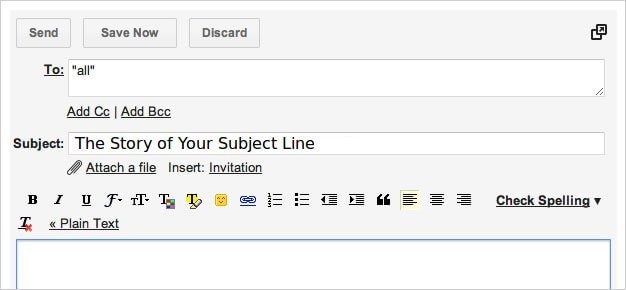 Subject Line is yet another crucial thing that makes your subscribers either open it or trash it right away. In regards to crafting the perfect subject lines, there is only one area to completely avoid i.e. a subject line of more than 60 to 70 characters. Almost every marketer calls this a dead zone.
A study conducted by Adestra, in which more than 900 million emails were tracked, showed that there was no improvement in either clickthroughs or an open rate at 60 to 70-character-long subject lines.
On the other hand, subject lines of more than 70 characters proved to be most favorable to engage users in clicking through the email, and 49 or less than 49 characters long subject lines proved to be beneficial for an open rate.
Also, the report showed that subject lines with 10 characters or less had a 58% of open rate.
Short subject lines

Short subjects came in fashion after the sucessful fundraising email executed by President Barack Obama. With mere Wow and Hey subjects, he gathered an incredible engagements.

So, this brings us to a question – do you need to increase opens (awareness) or clicks (response)? Keep it short for opens and go long for clickthroughs.

Anyway, a beneficial email strategy is to infuse more words or eliminate just a few to avert that 60 to 70 characters dead zone.
4. Give something away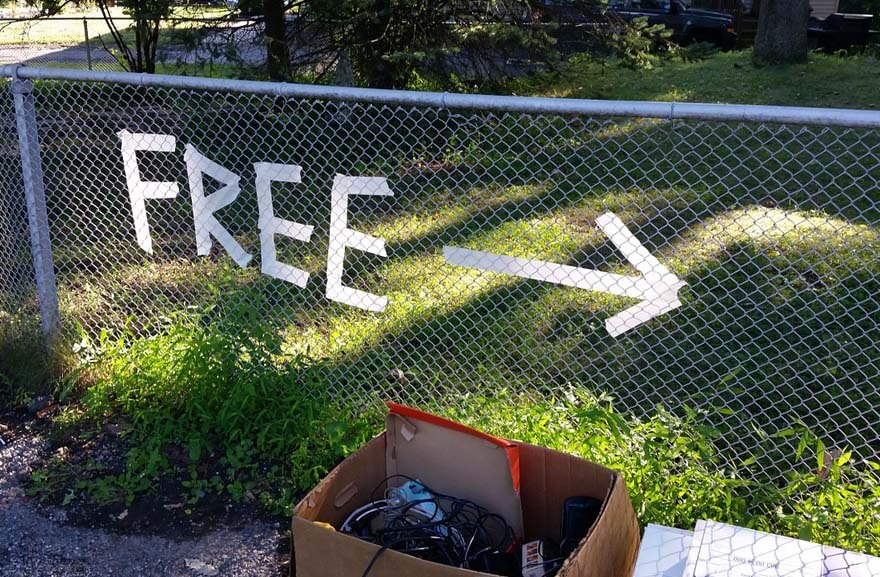 Well, as they say, the best content is free content.
Let's consider it this way, would you like to eat at a new restaurant opened in your neighborhood that is giving away free donuts (or something you like!), or just like any other normal routine you'd visit the same restaurant you have been visiting for months?
You would at least give it a try.
Everybody loves freebies. It gives them a reason to try new things, products, or services.
Bluewire Media conducted research that included 6,300 subscribers and tested numerous forms of content to check what led to the inflated rates for clicks and opens. Tools and templates were the winners, just the type of free stuff that email readers would need. They even outweigh photo albums, brainteasers, expert interviews, and e-books.
You will certainly want to check it with your list, but use Bluewire's research as a head start.
5. Optimize your Posts in the SERPs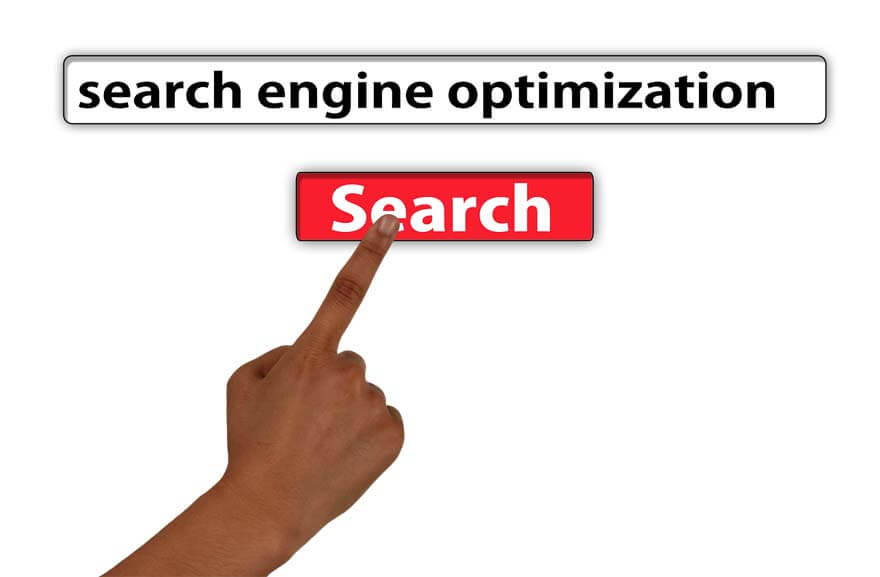 Needless to say, search engines are the best ways to boost traffic on your website and thus, you need to make certain that every blog post you publish on your website is optimized for search engines.
WordPress has a variety of SEO plugins such as Yoast SEO, All in One SEO Plugin, etc. that can be used to optimize your site.
Here are a few things you need to consider when making your website SEO-friendly.
Google Authorship: Google prefers websites that use Google Authorship with them. Adding a professional image next to your blog post will drive a higher click-through rate and improve your website's credibility in SERPs.
Title and Meta Description: Add relevant, unique, and short meta titles and descriptions to every blog post. Also, make sure you add at least 1 or 2 keywords in them. Keep your title's length not more than 60 characters and your meta description 150-160 characters.
Related Posts: Engage your visitors longer on your website by adding a list of related posts that may grab their attention. The best WordPress plugins for this purpose are Nrelate or YARPP.
Tags and Categories: It is also imperative to assign the right categories and choose tags for each blog post. However, use tags in the limit, you wouldn't want to look like a spammer. Use 3 to 6 keywords.
Image ALT Tags: Images play a vital role in user engagement on your website. After all, a majority of web users prefer to grab the information merely by scanning images rather than reading a lengthy post word by word. Not only they can offer better user engagement but also drive huge traffic to your website provided you use them appropriately such as by adding the right ALT tags.
Headings Tag Structure: Yes, having a correct heading structure is still imperative for SEO. Heard about H1, H2, H3, H4, H5, and H6? These are known as heading tags and it is always recommended to employ them in order.
Here are some rules for accurately using heading tags structure in your content.
Ensure that the H1 tag always appears before H2, and H2 comes before H3, and so on
H1 should be used for the main title, H2, and H3 for subheadings.
You can use the H1 tag only once whereas the H2 and H3 tags can be employed as many times as you want.
Also, ensure that you include valuable keywords on your heading tags
Also, you do not have to use all six tags in your blog post. Your blog post will SEO friendly as long as you have used the H1 tag, though it is recommended to use H2 for subheadings.
Validate your blog post with a W3C validator to ensure you are using all the headings properly.
Anchor Text: Ensure that you integrate keywords in your anchor text. For instance, when you link your blog post to another post like "how to make your blog SEO-friendly" rather than using "Click Here" as an anchor text, it is better to use "how to make your blog SEO-friendly".
6. Use Breadcrumbs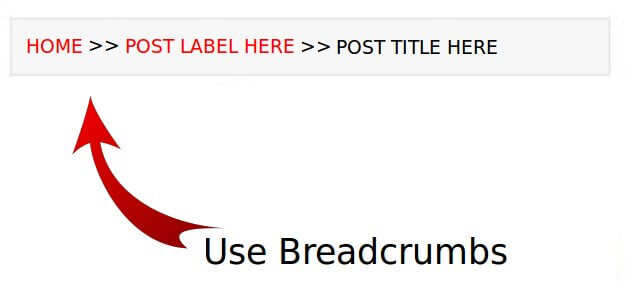 Breadcrumbs are links that enable a user to follow their path from the web page they are presently visiting the previous page they were visiting. They are present on the top of your web page and show the structure of your website.
The best example can be seen on shopping websites such as amazon.com, ebay.com, and more.
These breadcrumbs, when implemented properly in your website can prove to be extremely beneficial to your users as well as search engines. Google began including breadcrumbs streams in its search results improving visitors' search experience. Adding it to your website will make it convenient for search engines to comprehend your website's structure. Your visitors, too, will get a better comprehension of where they are on your website.
You can use the Breadcrumb NavXT plugin to appropriately add the breadcrumb feature.
7. Make Internal Linking a Habit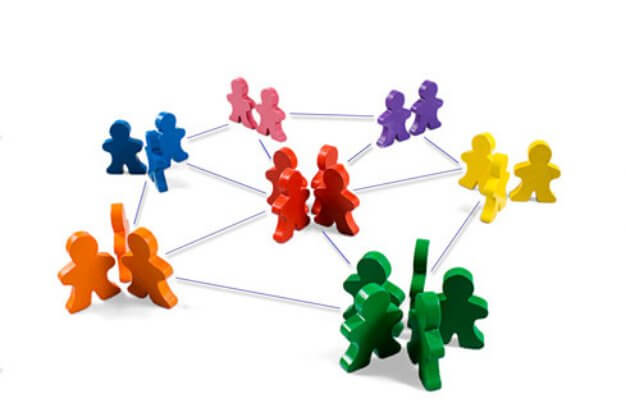 Personally, certain things are more imperative to increasing engagement on your website than interlinking your blog posts. A majority of users on your website will have no idea of your website and its navigation and you will realize that the only way to persuade them to traverse your website more is to add a link to related posts.
Internal linking helps search engines comprehend the significance of your context, and content, and how it connects with other posts on your site. Interlink your pages and posts whenever possible.
I not only interlink my posts with other content on your website but also occasionally mention a few points from them to make relevancy. However, this is not always possible with WordPress's default search feature. That's why I keep Better Internal Link Search Plugin always handy. While this CMS's search feature will search for your selected keyword in your blog post, and pages and return search results in chronological order, however, this plugin will use only page and post titles.
8. Use Keyword Effectively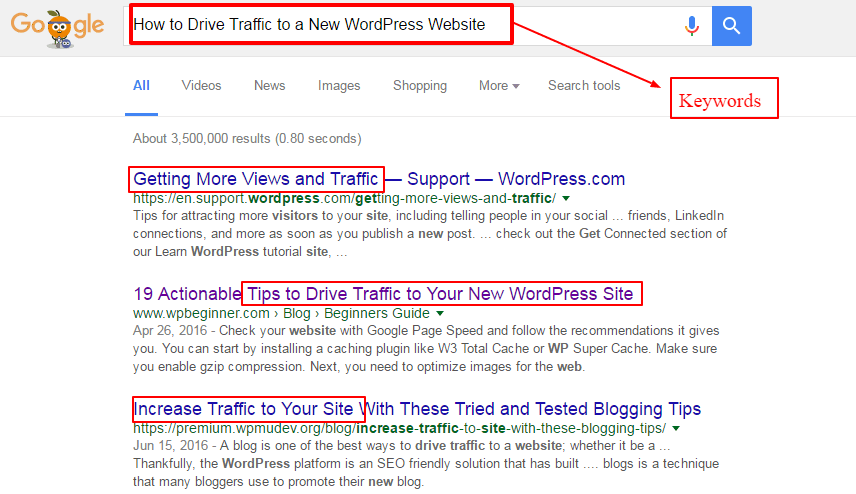 You'd probably know that keywords are important for your website to rank higher in search engines. Those who are still not well-familiar with keywords can think like a searcher and adds certain words that users often look for on the web.
How to effectively add keywords to your blog posts?
Keywords in your Main title
It is very important to be particular when writing a title for your blog post. As an instance, let's suppose you are writing a review of a newly opened restaurant (yes the one we talked about earlier). Now how do you intend to create a title for that? The word "American restaurant" is too broad. It can serve a variety of American cuisines such as enchiladas or quesadillas.
So rather than using "American restaurant" as your main title, you can write something like "A newly-opened American restaurant specializing in donuts". Does it seem more search friendly? Of course, it does.
Keywords within your post
Using keywords in your blog post is an amazing way to notify search engines what your post is about. However, using relevant terms at relevant places in your content is one thing, and writing your post-keyword-centric is another. Make sure your keywords make their way naturally into your content. But avoid keyword stuffing. It is a big NO.
Ways to generate keyword ideas
There are various ways to generate great keyword ideas. You can either make use of Google search result that provides great keyword ideas by typing the first word or use various keyword tools such as Moz, UberSuggest, WordTracker, and Keyword Tool Planner.
Over to you

The aforementioned tips are my favorite and have certainly brought me great results in my blogging career. I hope you find them useful too and implement them in your WordPress powered website.
---
Author Bio:
Mary Scott is a WordPress expert, associated with Stellen Infotech, one of the best  WordPress Development companies around the globe. She has delivered numerous range of quality products to 100% satisfied clients. She has a strong passion for writing useful and insights about WordPress tips and tricks.
---