Are you in the search of the Best Webflow Agency Template for your website? In this article, we have a collection of 10+ Best Agency Webflow templates that fit your business needs. These Webflow Agency Templates are full of features and functionalities to help you create a stunning website.
An agency requires a huge reach out to potential customers and clients. Giving a beautiful online presence to your agency allows you to perform actions online following the latest working trends. When it comes to creating a website it's necessary that you select the best Premium Webflow Templates for your website. After all, it presents your business in an online form. Thousands of agencies profit from the creation of their agency website. So, now, it's your turn to benefit by creating a responsive and appealing website.
Best Webflow Agency Templates
The most confusing to users while creating a website can be selecting the right template for their business website. Not to worry, here, we have the handpicked collection of 10+ Best Webflow Agency Templates that can be the perfect fit for your agency website. Let's view them in detail:
1. Toptech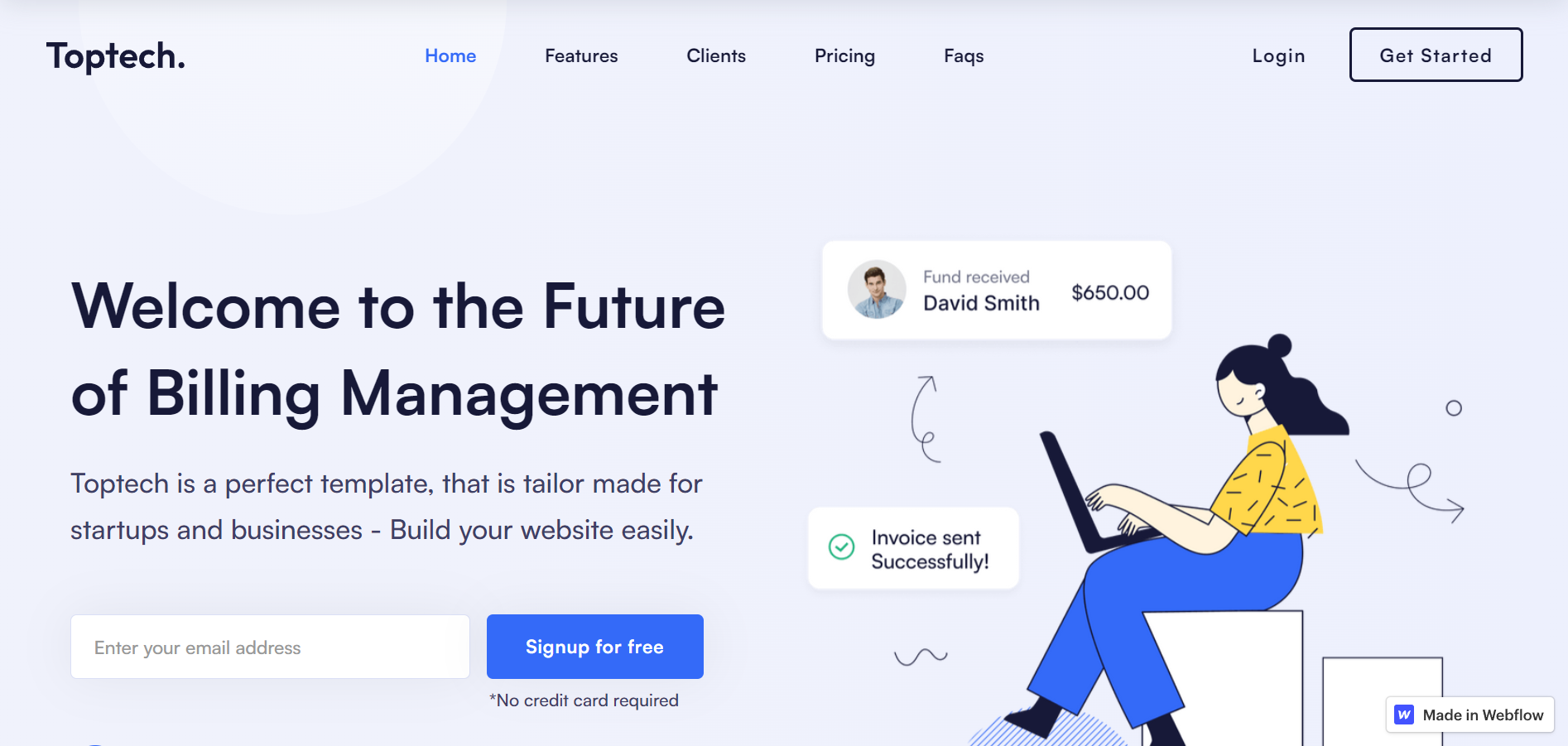 Toptech is one of the best Webflow Agency Templates that are suitable for almost every modern tech brand including individuals to organizations. Moreover, this template offers retina-ready images, robust designs and functionalities, enriched features, and many more majestic experiences. Its SEO friendly nature will help you to rank at the top of different search engines. You don't need to worry even if you're a beginner as you don't need any coding knowledge while using this template.
Major Features of Toptech:
Option to Customize Visual Interface Too

Outstanding Ratings

Includes Invoice Template System

Compatible with All Major Web Browsers

Amazing Security

Easy Navigation

Responsive Design

Provides Frequent New Updates
---
2. Ventra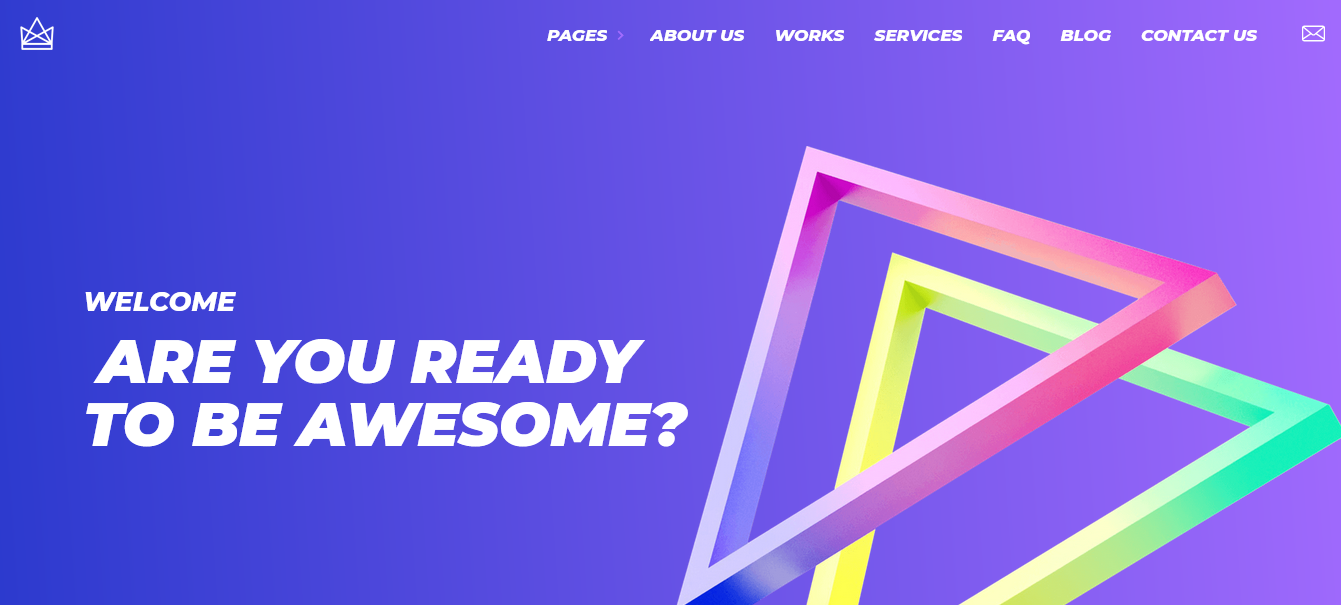 Ventra is a powerful and bold professional Webflow Agency Template for creatives or agencies that would like to showcase their works and services in the most stunning way. It has a bold and beautiful design that makes you stand out from the rest. It is everything you need to create a unique design by mixing up dozens of unique sections. Ventra is easy to use and customize. It is the ultimate agency template.
Major Features:
Fully Responsive Design
Retina Supported
Multi Sections Design
Global Font Colours Contact Forms Page Interactions
Utility Pages
Google Fonts
Free Template Updates
---
3. Duotint Pro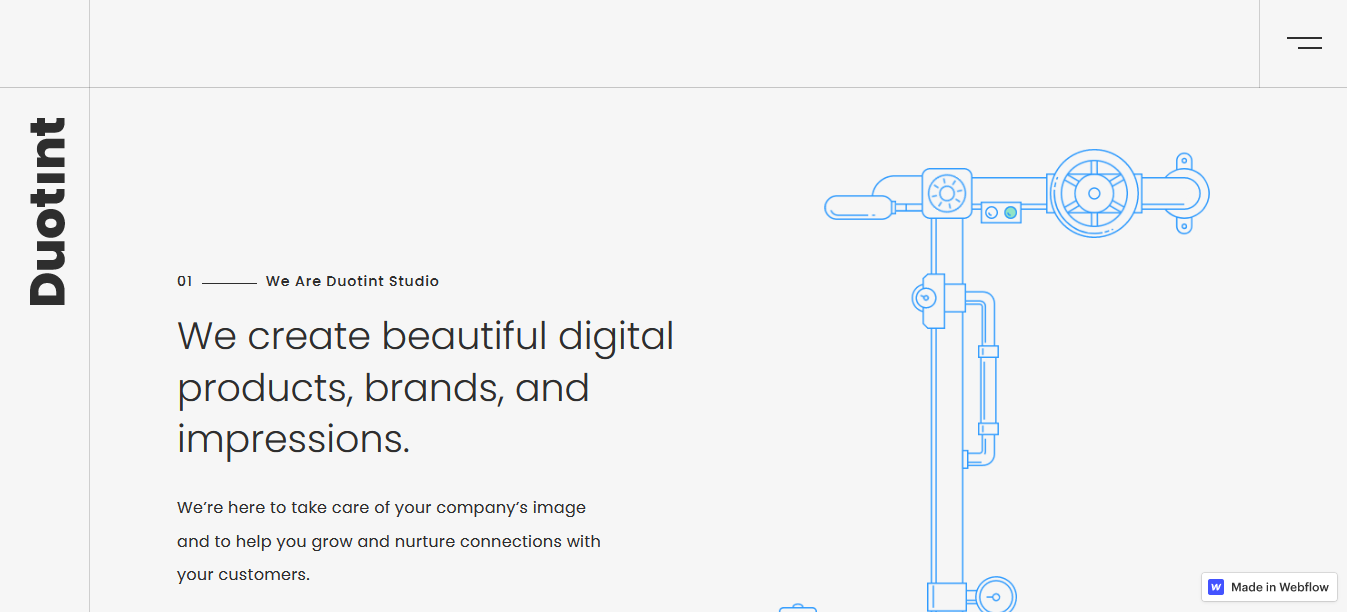 Duotint Pro is the top Webflow Agency template with a clean, modern design and unique animations for creative companies and individuals who want to present themselves and their work to the world in the best way. It has a distinctive design to create a memorable impression. It allows you to easily adjust your branding by changing colors, photos, fonts. Duotint Pro has a 12-column grid. It is a simple yet beautiful webflow agency template.
Major Features:
Premium CMS
Customization
Perfectly Responsive
Lightweight and Scalable Graphics
Unique Menu
Creative Even in the Smallest Details
Explanatory Tutorials
---
4. Vest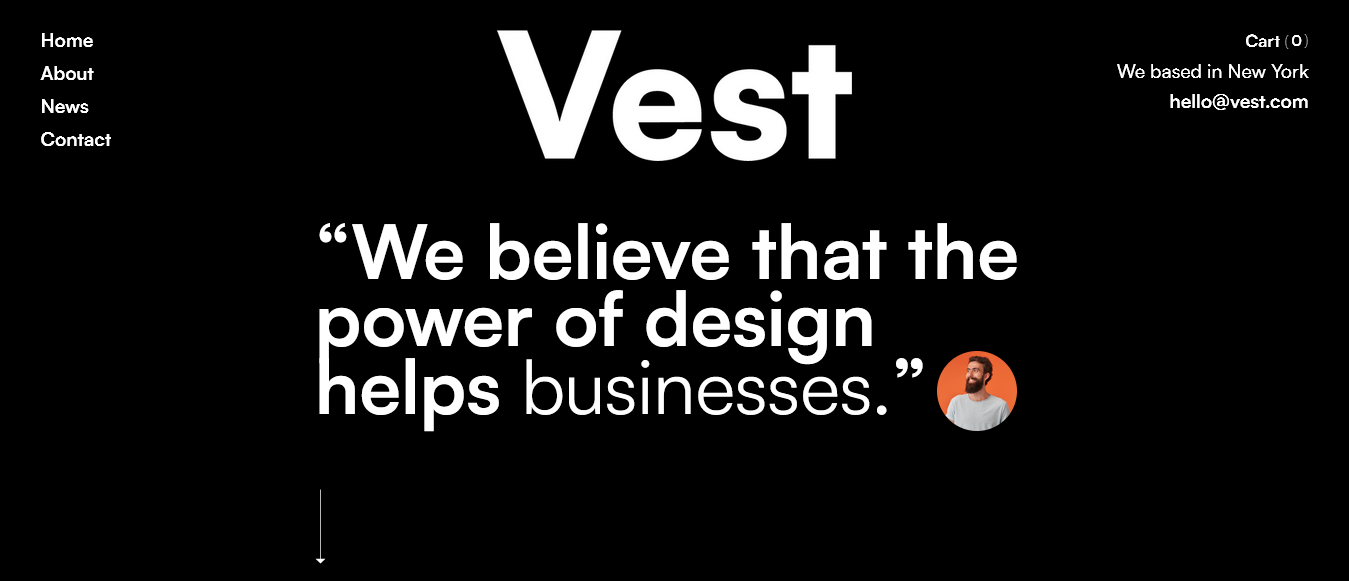 Vest is a unique and modern Webflow Agency template with the main focus on a smooth user experience. It makes your website stand out from the crowd. The template is a perfect fit for any kind of agency you own. Vest has a header type that allows you to select your own header and beautiful work pages created as a CMS project page design. You can present your work in the best way possible. The templates provide a 100% customization option allowing you to component each part of the site as per your need and desire. It provides browser compatibility providing smooth performance on any device and web forms.
Major Features:
Header Type
Work Pages
Fully Responsive
Working Contact Form
Browser Compatibility
Ultimate Startup Pack
Infinite Possibilities
---
5. Kaka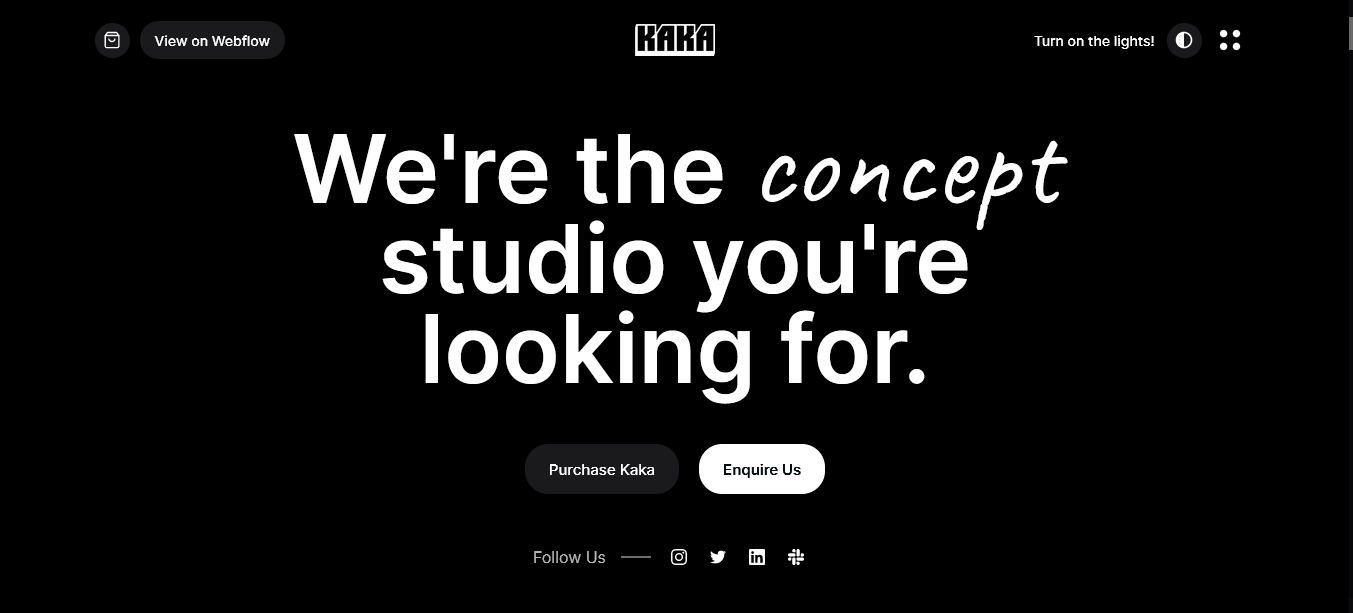 Kaka is a fully responsive and beautiful Webflow Agency template that is also a perfect fit for Designer, Landing Pages, and Small businesses. The template saves countless hours of design and development time with its appealing layouts and design on every page. It has a minimalistic design that makes the site memorable along with the black/white color palette that makes it unique. Along with the layouts, it is a fully responsive template. It has 3 amazingly designed landing pages. The clean, modern and organic design of Kaka makes it adaptable to any website design and layout. The template has 100+ ready-to-use blocks. You can build a fully functioning website in a few hours with it.
Major Features:
Clean, Modern Design
3 Amazing Designed Landing Pages
Full Support
Responsive Navigation
Video Background
Interactions
Forms
Symbols
Custom 404 Page
Retina Ready
---
6. Something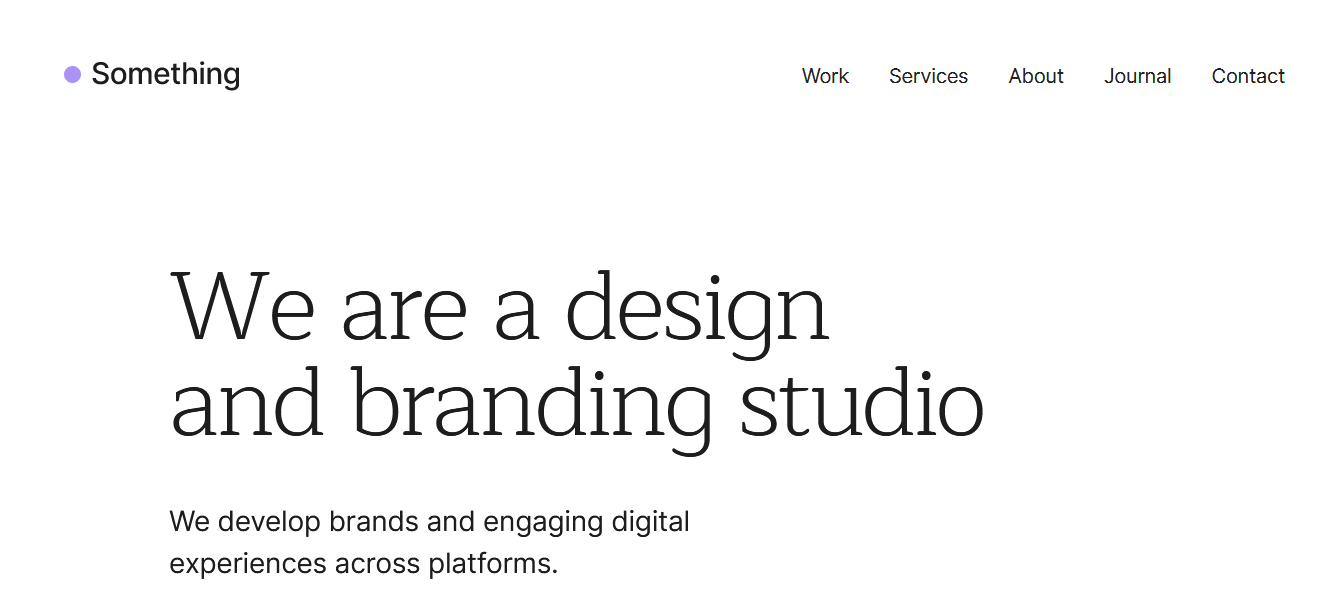 Something is a clean and minimal Webflow agency template designed for agencies and freelancers. The template is easy to customize to your specific needs, maintaining a professional and simple experience. It is a beautiful theme for your agency website. Something has its main focus on quality and aesthetics. It is easy to use, flexible, and comes with reusable symbols for global sections such as the navigation bar and footer. The template has a beautiful home page and fully designed custom pages.
Major Features:
Responsive Design
Responsive Navigation
Interactions
Forms
CSS Grid
Web Fonts
Content Management System
---
7. Atha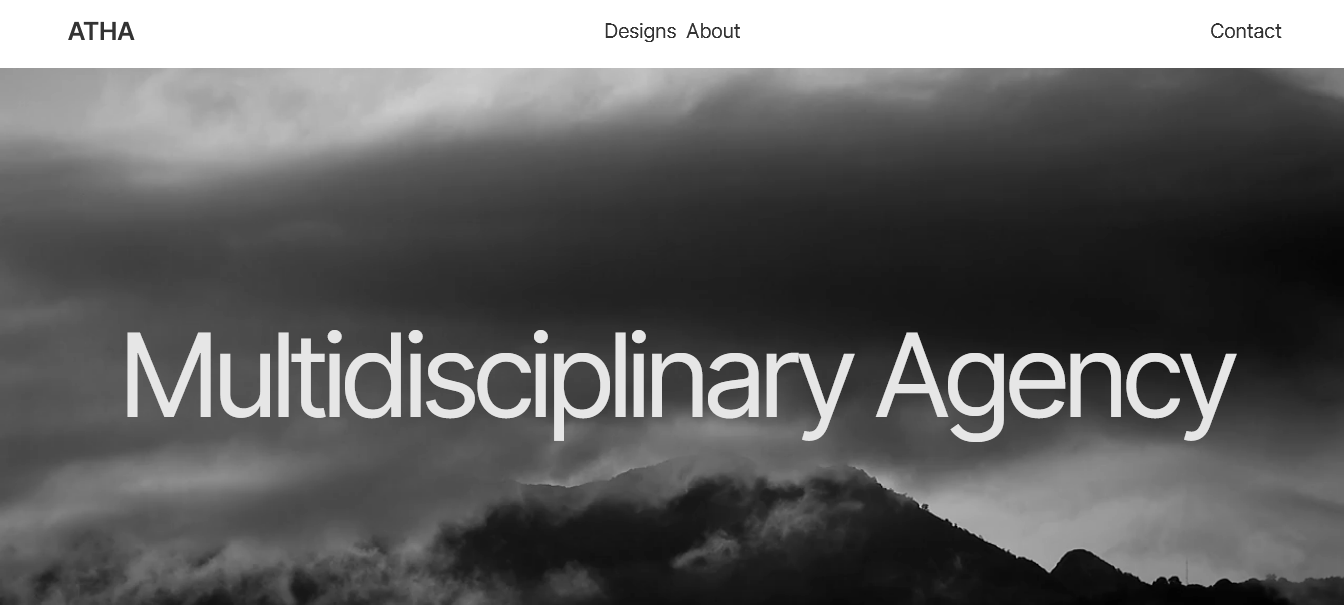 Atha is a super clean agency and portfolio Webflow template that helps you impress your potential customers with its unique designs. The design of the template is the perfect combination of simplicity and minimalism. It is a multipurpose template that fits the need of any business kind. Simply use it for yourself, for your blog, or for your agency/studio and give a visually appealing online presence to your business. It is 100% customizable.
Major Features:
Multipurpose
Minimal Design
Responsive
Webflow Content Management System
Style Guide
Animations
Always Up-to-Date
---
8. Edwin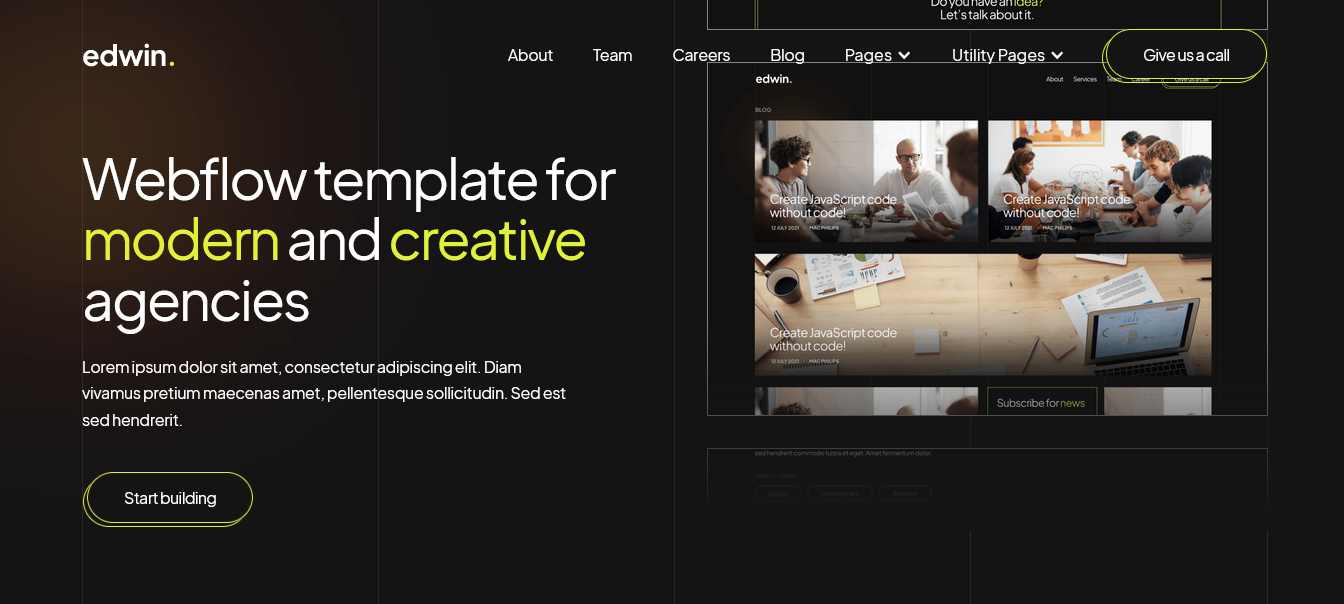 Edwin is a perfect Webflow Agency Template for agencies. It has a modern design connected with webflow, powerful CMS for blogs, teams, careers, and caste studies. It is a fully functioning template with fully responsive layouts. Edwin has 20 pages and page templates to help you get started with your website right away. There are tons of free icons and fonts to use on your website. Further, it provides fast and friendly support. It is a perfect CMS template for your agency
Major Features:
CMS Template
20 Pages and Page Templates
Fonts
Free Icons
Free Images
Fast and Friendly Support
Responsive Design
Responsive Slider
Forms
Symbols
Interactions
Retina Ready
---
9. Ace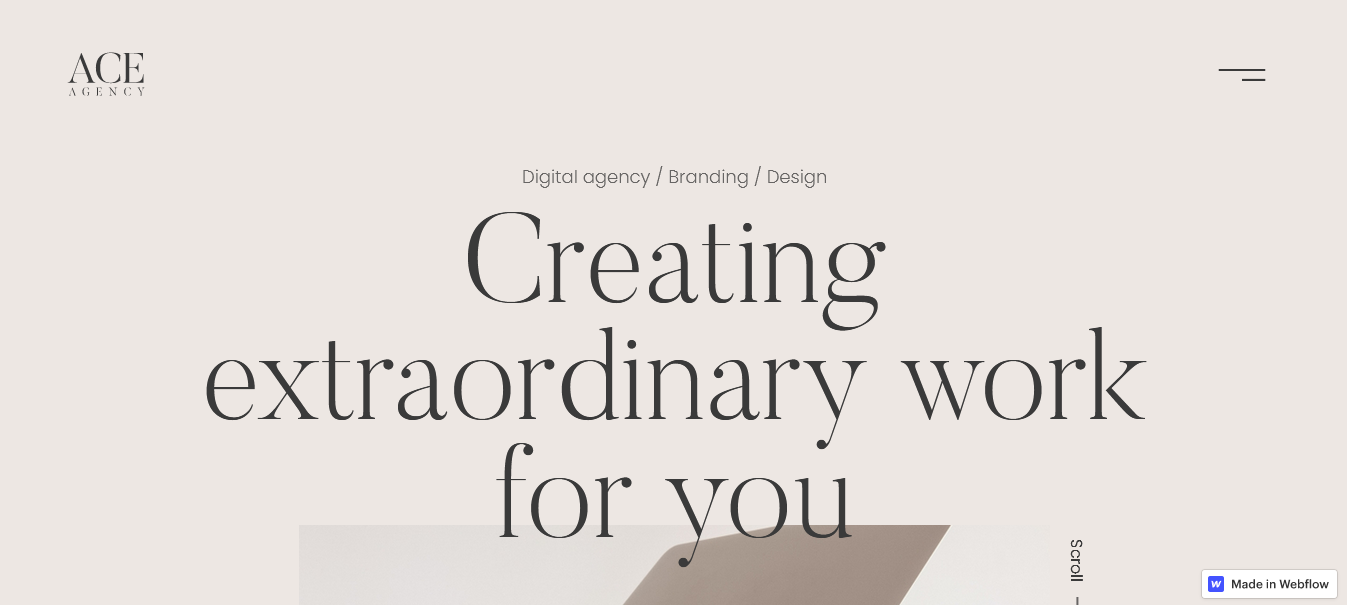 Ace is a modern Webflow agency website template. It can be used as a personal portfolio, photography website, or digital/design agency website. The template has a professional design that is a perfect suit for every need. It is fully responsive and appears great on all devices. Ace has beautiful animations and interactions that make the website visually appealing. One can easily customize the component of the site as per the need. It is SEO optimized and provides great performance.
Major Features:
Professional Design
Fully Responsive
Beautiful Animations and Interactions
Easily Edited and Customized
CMS Functionality
SEO Optimized
Great Performance
Smooth User Experience
---
10. Willow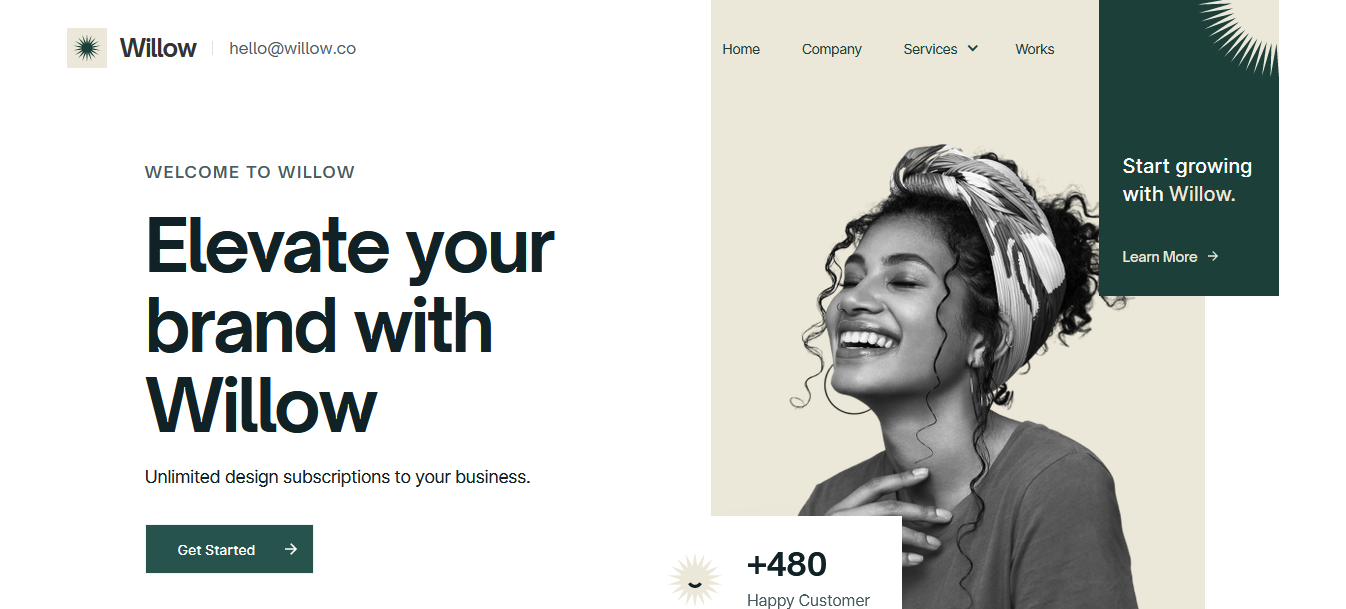 Willow is the ultimate agency website template you need. It is the ultimate starting point for agencies, studios, and creative teams. It provides 100% customization options allowing you to change the color, typography, imagery and create a unique brand experience for your visitors and customers. The template is packed with components and pages to help you build the perfect solution for your business. It has a beautiful home page, contact form, blog post, 404 page, and much more. It is a responsive Webflow agency template you might need for your website.
Major Features:
World-Class Art Direction
Enterprise Quality
100% Reusable Sections and Components
Powerful and Clear CMS
Webflow Optimised
Retina Ready
Complete Style Guide
---
11. Techsource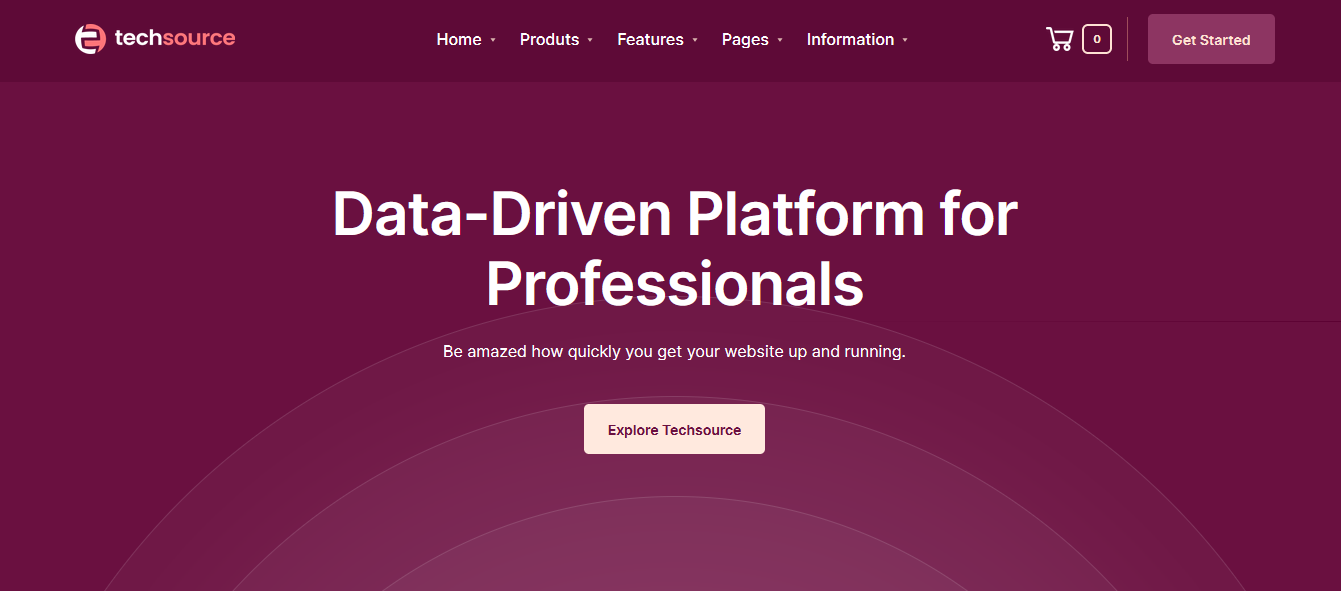 Techsource is a premium Webflow Agency Template exclusively for Tech and SaaS startups, financial and agencies. It has a beautiful and unique design that best suits your online web presence. It is a fully responsive agency website template that has tons of features to offer. There are pre-included components that you can use as the foundation of your next website. You can build a stunning website in minutes with Techsource. It has 2 different homepages along with product pages, blogs, and much more.
Major Features:
Content Management System
Style-Guide
Password Protected
Modern, Simple, and User Friendly
Free Template Updates
Fast and Friendly Support
Team Page
Responsive Layout
Retina Ready
---
Wrapping Up
This is the end of our article on the topic '10+ Best Webflow Agency Templates.' I hope you were able to learn a little more about the templates available on the market that are ready to get used. Depending on your need and preference, select the best agency website template and give a beautiful web presence to your business.
If you've used any of these templates, please let us know your experience. Also, if you have any suggestions, do let us know in the comments section below.
Check-Out:
Stuck Somewhere?
Connect With
JustHyre
Hire WordPress Engineers for custom jobs like Website Customization,
SEO Optimization, Clearing a Hacked Website, Installation & Configuration & more.
Connnect with JustHyre