Building your own website: How to get started (2023)
So your small business needs a website. But where do you start if you are completely new to web design? The choices out there may feel a bit overwhelming and hiring a web designer can lead you down a rabbit hole of confusing expenses. But it doesn't have to be this way. You could do a search on Google for how to build your website, but there is an easier way.
One of the easiest and cheapest ways to get your website up and running by yourself, with no fancy web design knowledge required, is by using WordPress. You don't need to know HTML or CSS, and you can easily customize your website yourself.  Did you know that WordPress is one of the most popular website platforms in the world, powering nearly 28% of all websites on the Internet?
The reason it is so popular is that it is free, easy to use, and comes with thousands of website designs and extensions. It is flexible and works with almost every third-party tool and service available. So, the majority of the work is already done for you.
You can get started very quickly, adding more features as you gain experience and get a better idea of what you need. To begin with, you'll need a domain name, which is your website address, and WordPress hosting – this is where your website files are stored.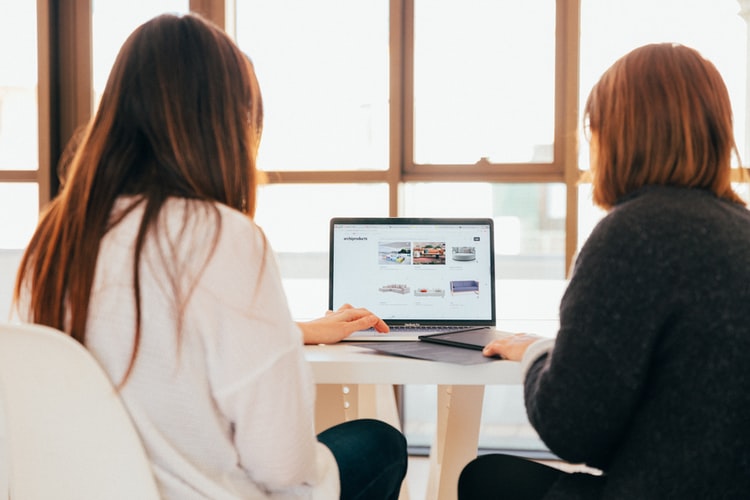 Hosting
WordPress is free but you will still have to get your domain name and host. A domain name is your website's address on the Internet and is what your customers will type in their browsers to reach your site. Next, you need website hosting. This is your website's home on the Internet. A domain name usually starts at under $15/year and hosting starts at under $8/month. Before you make a decision, should you read this web hosting review to help you decide on the best option for your business? Make sure you choose a domain name that is the name of your business, easy to spell and easy to remember.
Installation
Next, you need to install WordPress. Select Quick Install. While you are waiting, you will see some of the website templates you can install on your site. Once the installation is over, you can visit the WordPress login page and log in with your admin username and password.
The look of your WordPress website is determined by the theme you choose. The themes are professionally designed templates and there are thousands of free and paid WordPress themes to choose from. After selecting a theme, you can customize it and WordPress lets you see a live preview of your work.
Once you've decided on your theme, you can think about content and structure. There are two default content types, and these are called posts, and pages. Posts are like a blog and appear in reverse-chronological order with the newest items appearing first. Pages, in contrast, are static content such as your about page and contact page.
By default, WordPress displays blog posts on the front page of your website, but you can change that, and make WordPress show any page as the front page of your website.
Remember to add a title for each page – for example, Home, About Us, Contact Us, etc. Next, add content in the text editor. For content, you can add text, links, images, videos, audio, etc. And then all you need to do is hit the Publish button, and it will go live. You can do the same for the remainder of your content.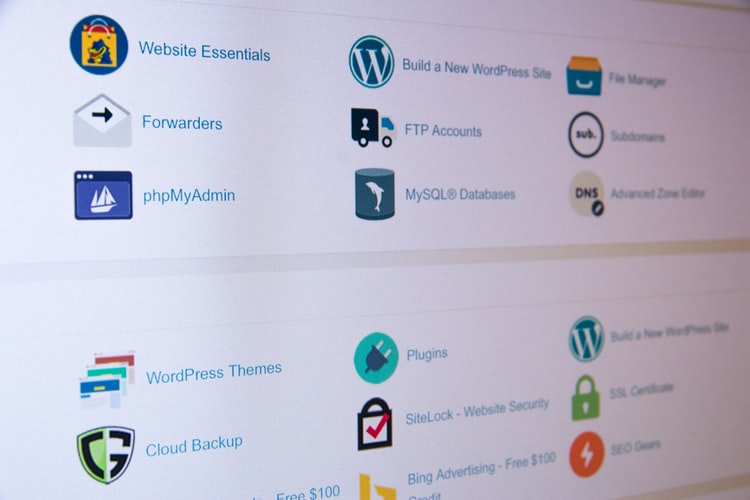 Bigger and better
By now you will have some idea of what's possible and how easy it is to get started. Later, you can use WordPress to create a bigger, better, and much more powerful website. There are some great tutorials out there with lots of handy-to-know tips to get the best out of your design, and it is also worthwhile checking out some additional features including adding an eCommerce store, starting your podcast, and creating multilingual websites.