How to Install a New Plugin?
First, let's know what is a Plugin. A Plugin is a software component that adds a specific feature to all the existing programs of a computer system. It is a component that is used to add a feature or a function. That is lacking in the system of operation of a website. It does the customization and enhances the capabilities to be performed. Plugins are a must for a site as WordPress Site doesn't have all functions included within it.
Why Install a New Plugin?
WordPress doesn't have all the features required to run a  WordPress website. It is designed to add all the required features to the website. There are basically two types of plugins they are Free WordPress Plugin and Premium WordPress Plugin.  But, the Free plugins are more reliable for WordPress Beginners for the learning site more systematic and professional.
Some of the features need to be added to the site.  The plugin helps to perform all the work of a site in a smooth way. It extends the functionality and adds new features to the site. It makes all the users add new features without knowing even a single line of coding. It's equally important to choose the appropriate required plugin for the site.
Install a New Plugin
First, the User needs to log in 

to the

Dashboard

of the site.

Click

on the button

Plugins

at the left bar of the page. After this,

Click

on the Button

Add New

among the options of the plugin.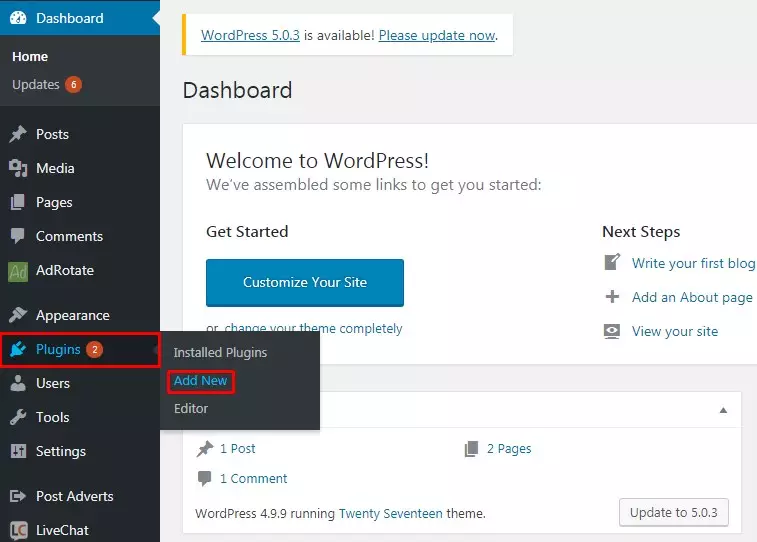 Then the User can see

Search Plugins

Options. A user needs to

type the name of the plugin that they want to Install

on their site.

After searching for the plugin, the User can

see the Plugin

.

Click

on the Button

Install Now

to install it.

Again click on the

Dashboard

.

Click

on the button

Plugins>>Installed Plugins

.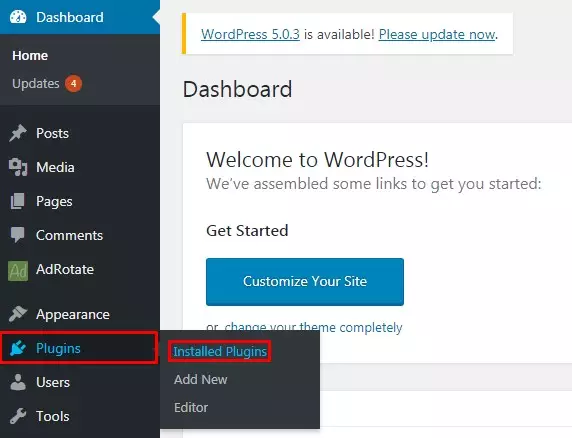 A user can see the Plugin they

Installed

. Now

Click

on the button

Activate

to use the Plugin.

Now to

change the settings of the plugin

.

Click

on the button

Settings

again

Click

on the

name of the plugin

to use its features.
Wrapping Up
Every site needs to install different plugins to make work smooth, efficient, and effective. Users don't need to know even a single code which makes the task a lot easier. This tutorial provides easy steps for all WordPress Beginners to Install Plugins without any kind of difficulties. Hope the information was useful. Please leave the recommendations below. Feel free to share.
Also, Checkout,