Launching an eCommerce Website: WordPress Plugins You Simply Must Have in 2023
Nowadays, online shopping and trading are very popular. There are many advantages to this type of business. You can do everything from the comfort of your home office. The costs for this type of business are much lower, and visitors have an insight into your offer and the number of goods in stock at all times. In this article, we have a collection of Must-have WordPress plugins for eCommerce websites for 2023.
Many retailers reach out to large online sites like eBay and Amazon to sell their products. However, more and more people are deciding to create online stores. The advantage of this store is that you can do the design and add the options you want, which is not possible on other sites. We will recommend WooCommerce to create your online store. More than 30% of online stores worldwide use WooCommerce in their businesses.
If you also use WooCommerce, we will describe five plugins that you must have because they will make your business easier and provide a better insight into absolutely all transactions within your site.
This is a great plugin that allows you to export all the data from the WooCommerce store. You can export all the data to some popular formats such as XLS or CSV. This plugin works great on Windows and Mac platforms and will export absolutely all data such as products, orders, and customer info in just minutes.

The plugin is straightforward to install, and you can do it even if you are an absolute beginner. The user interface is obvious and straightforward, so you will easily find all the options you need. This plugin comes in two versions, free and commercial. You can find the free one on the WordPress repository, and the commercial version starts at USD 49 for one site license.
---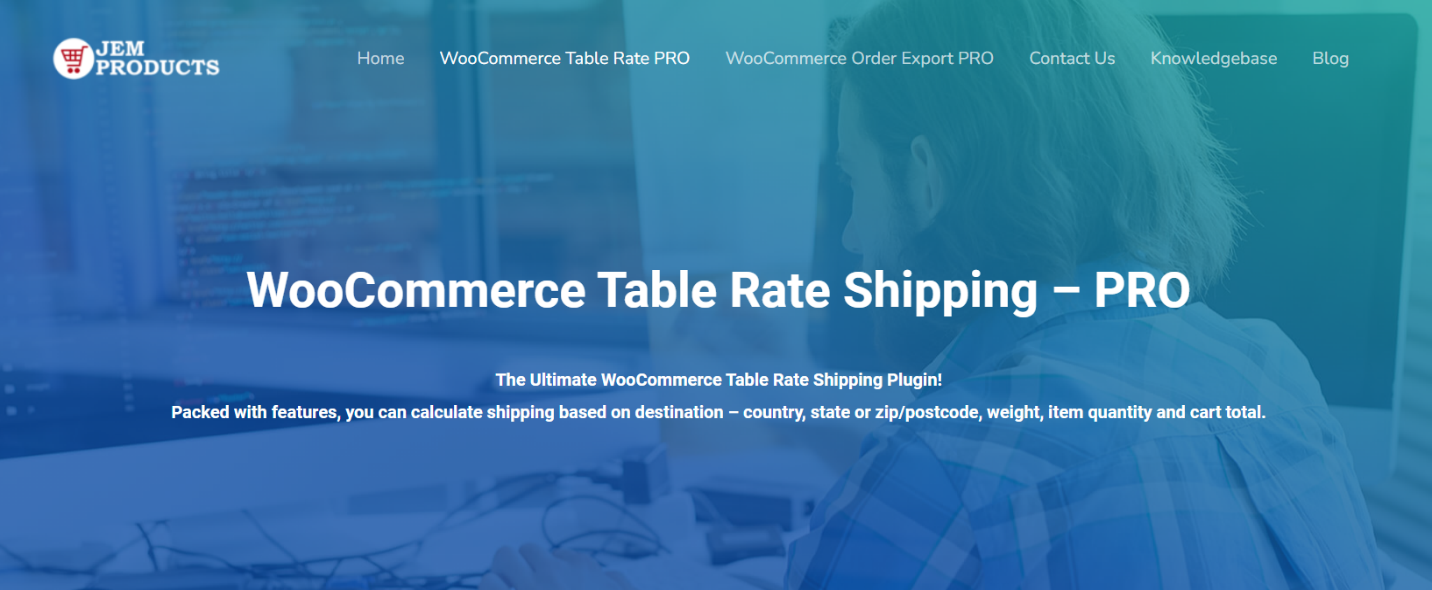 Table Rate Shipping PRO is a great plugin that will help you set all the options related to sending products to your customers. It is possible to change the shipping price depending on the attributes of the goods you are sending, such as weight, height, quantity, and others.
A great option is that the customer will see the shipping label in the shopping cart when buying the product. You can define the shipping price based on the total cost. There is an option to turn tax calculations on and off and much more. You can download the free version of the plugin from the WordPress repository, and the commercial version starts at USD 79 / per year for a single site. A site license costs USD 149 / per year, and a license for 100 sites costs USD 249 / per one-time payment.
---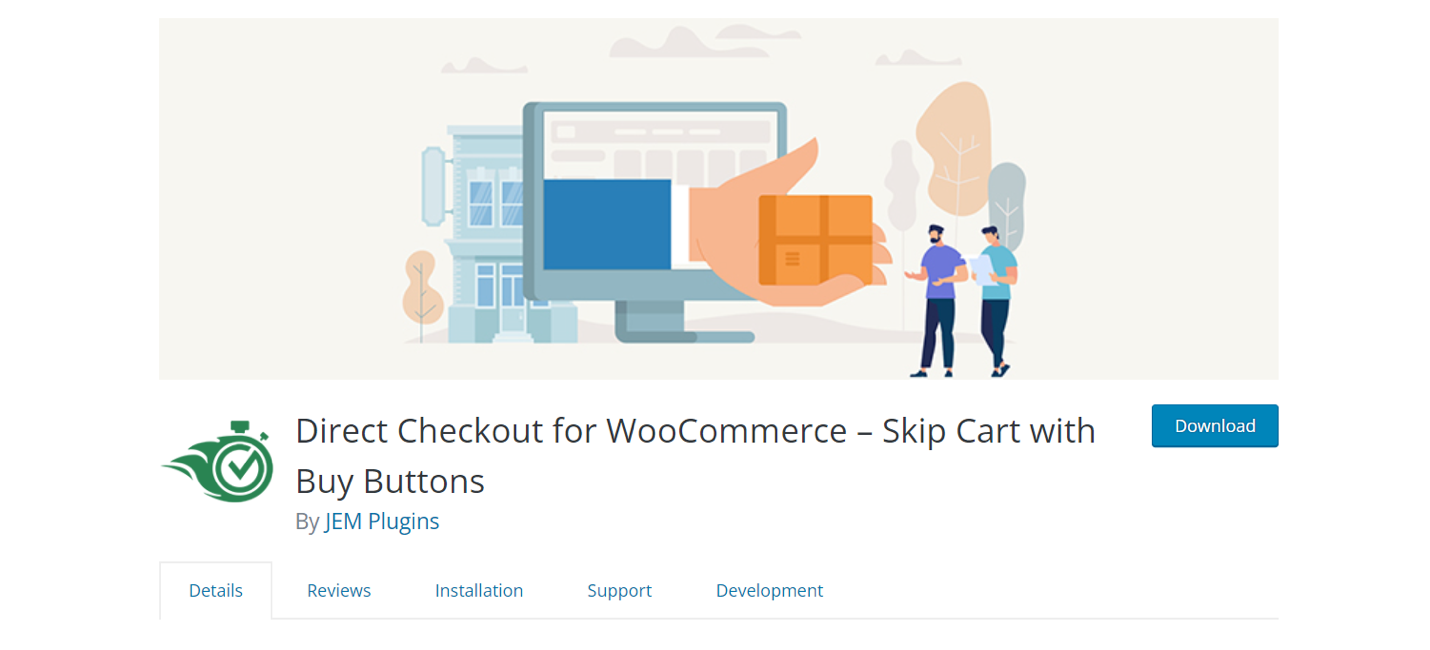 Direct Checkout for WooCommerce is a great plugin that will speed up transactions and increase sales on your site. The main task of this plugin is that after the user adds the item to the cart, this plugin forwards the user to the payment page, and the cart page will be skipped; it will not be displayed.
One of the best features of this plugin is the powerful buy button that you can display anywhere on your site, no matter if it is a widget, blog post, or any other place. After the visitor clicks this button, they will be automatically redirected to the payment page without displaying the cart page.
It is important to note that within the WooCommerce plugin settings, the "Ajax for cart buttons" option must be disabled for this plugin to work properly.
The plugin is completely free, and you can download it from the WordPress repository.
---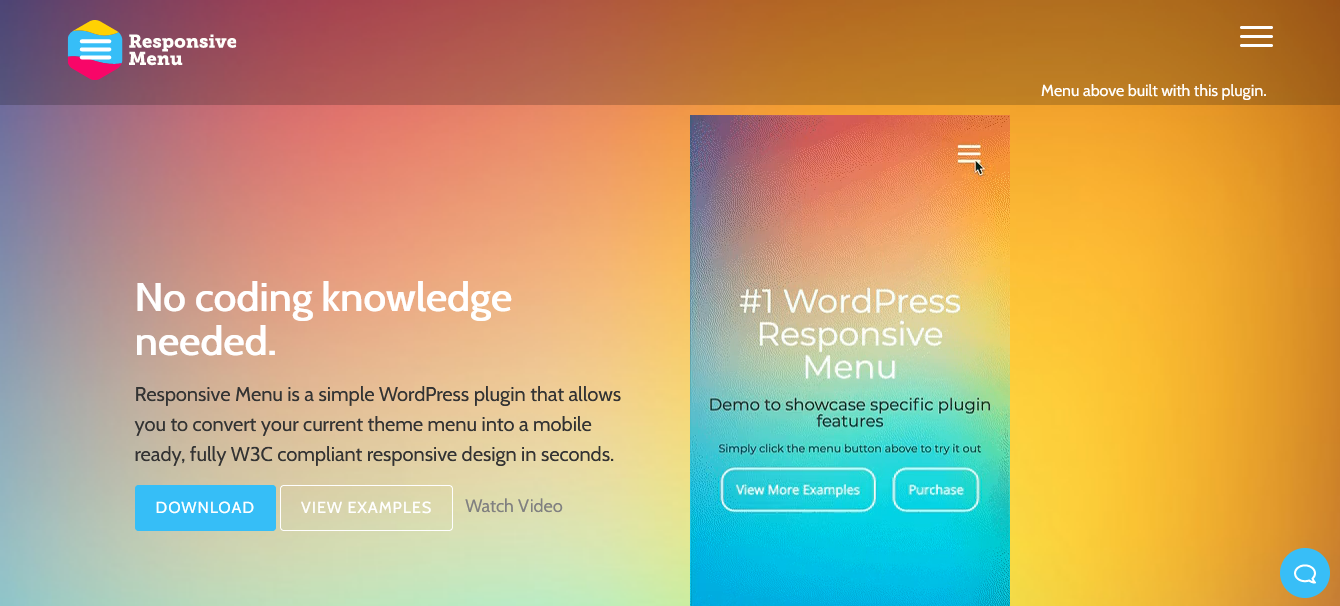 One element that users these days seem to be missing when creating a website is appearance. I don't mean the layout that appears only on a computer or laptop screen when saying appearance. With the advancement and rapid use of the internet, users prefer mobile devices to visit a site. Therefore, your website must appear fully responsive on all devices and browsers. Ultimately, the Responsive Menu is the plugin that is compulsory on your website. The plugin functions to add features and functionality to your website to make it responsive irrespective of any cases. It allows you to create a transparent header, beautiful and responsive menus, and much more.
Responsive Menu has been used and trusted by millions of users to create a visually appealing website. The plugin comes with detailed documentation and tutorials to help users in every step necessary. Further, the use of the plugin helps in the proper functioning of your website. Your website needs this plugin to act smoothly.
---

One day your website will be your grand asset. Hence, you must secure what's yours. The increase of hackers and crackers on the web increases the risk of your website getting hacked. Virus and piracy cases can damage your website and affect your site's performance too. Therefore, you must use a security plugin on your website to keep it safe from malicious attacks. HideMyWP is the ultimate WordPress security plugin used by thousands of users to protect their websites.
The plugin functions by applying three different security measures and hiding the admin login page of your website. It further replaces the primary link. The main purpose of using this plugin will be the security of your website. The probability of your website getting hacked using this plugin is close to 0, so why take the risk? Use the HideMyWP security plugin on your website.
---
Bonus: Page Builder

Tatsu – Best WordPress Drag and Drop Page Builder

When building a beautiful website, the most careful consideration should be given to the customization of each element. Users must create their website using the most uncomplicated page Builders. Tatsu Page Builder is the ultimate solution for beginner users as it allows you to design and develop the whole website without using a single line of code. The Page Builder comes bundled with some multipurpose premium WordPress themes such as Oshine, Exponent, and Spyro. However, you can purchase the page builder separately and enjoy creating your website.

The most straightforward functionality of a page builder can go a long way. There's no need to write pages of codes to add the missing component to your website. Tatus allows building the site with a simple drag and drop. Further, it comes with detailed documentation and full support to help users in every step. It can be an ideal page builder for users who want to build a stunning website with less hassle.
---
Conclusion
If you excel at selling products on your online store based on WooCommerce, we recommend that you install the plugins we mentioned in this text. You will speed up your business, raise the level of professionalism to a higher level, and your visitors will be satisfied and have a better user experience.
Also, Check-Out: