Top 10 Best Webflow Finance Templates for 2023
Are you in search of the Best Webflow Finance Template for your website?
Best Webflow Finance Templates
Webflow Templates are simple and easy to use. They help you build websites in the easiest way possible. With the selection of a template, you can have your financial website built in a few hours – it's that simple. The Webflow Finance templates come with great features and functionalities to help you create a fully responsive website that stands out. Further, it has great features and components that are a must in a finance website.
You can simply have your website built without touching a single line of code with Webflow Finance templates. Here, we have a collection of the Top 10 responsive finance templates selected from hundreds of lists to help you select the best among the best. Let's view these templates in detail:
1. Proteus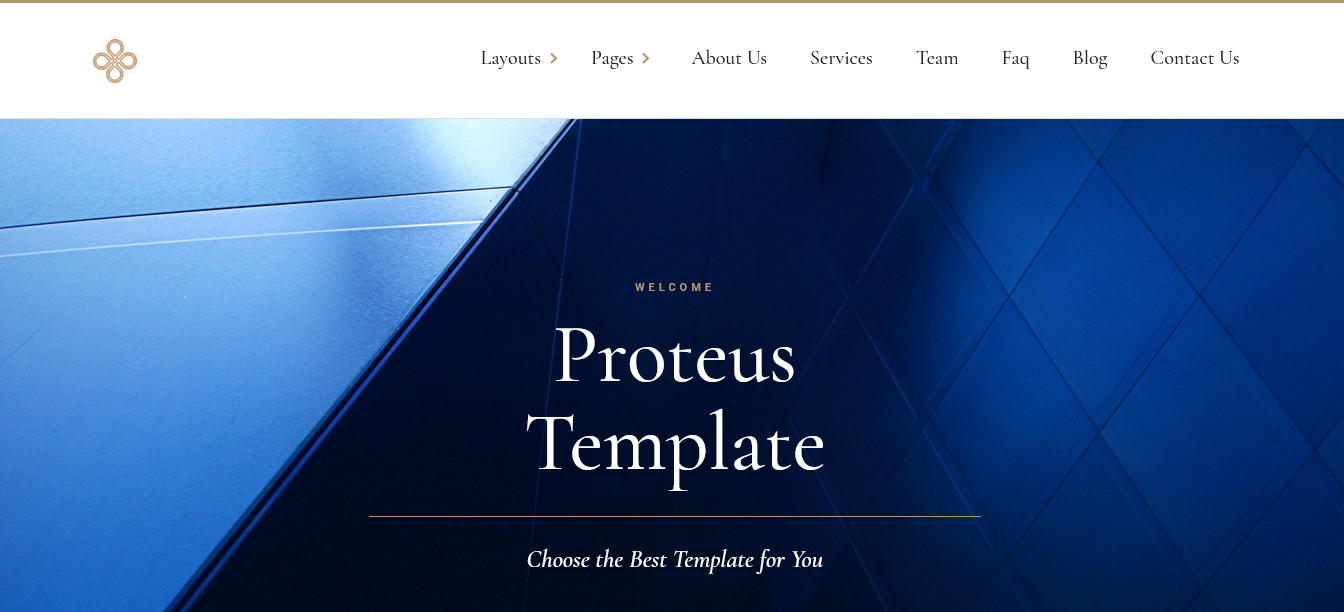 Proteus is a beautiful CMS Webflow Finance Template featuring elegant, wide, and clean designs that will help you showcase your services as well as your portfolio. It is a fully responsive business theme that fits the needs of financial firms at the same time. The templates include 4 different types of layouts going from business to finances to creative agencies and much more. It has all that takes you to create your unique layout including features sections, testimonials, contact forms, sliders, footers, and side menus. Proteus has a fully responsive design and a lot of features to try out.
Major Features:
Fully Responsive Design
Retinal Supported
Multi Sections Design
Global Font Colors
Contact Forms
Page Interactions
Utility Pages
Free to Use Google Fonts
Free Template Updates
---
2. Finance X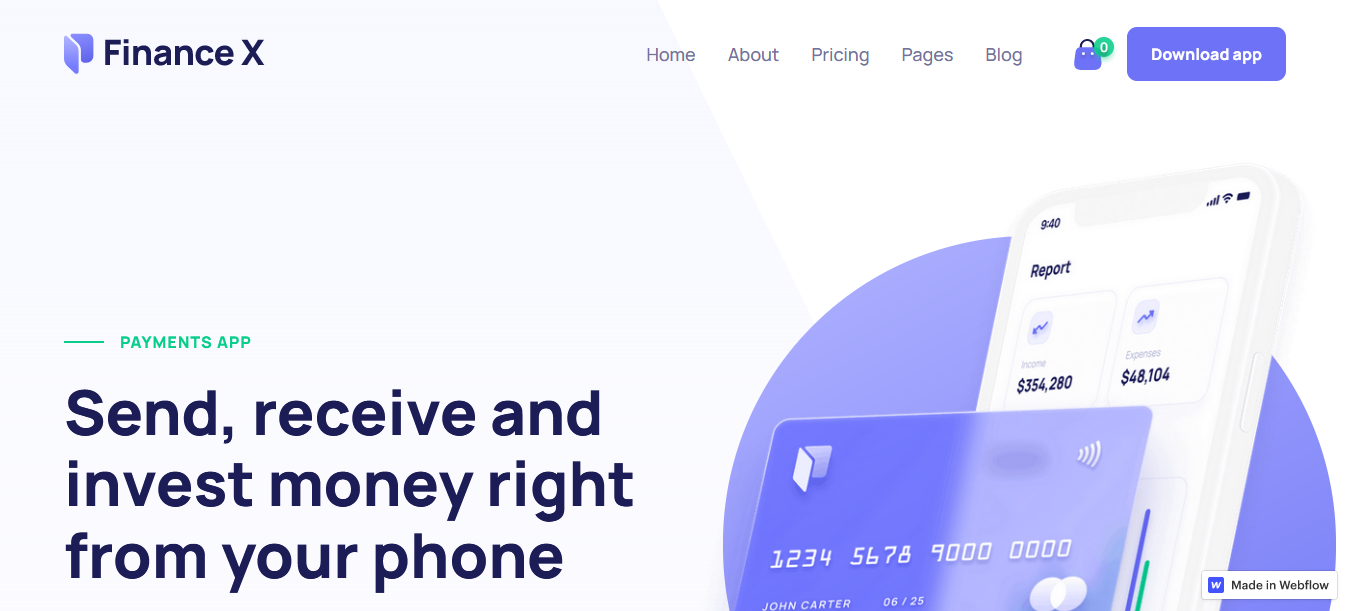 Finance X is a premium Webflow Finance Template for fintech companies who are looking to renew their website with the latest design trends on the web. The template includes everything your finance company will need to have a cutting-edge website. It comes with great benefits. Finance X features a high-quality design that will provide your website with a world-class design. It is an SEO-optimized template that provides smooth performance. Further, it is fully responsive and appears great on any device. You can customize every component of the site to fit your ideal website needs. It is more than just a template to design your finance website.
Major Features:
Unique and Premium Design
Speed Optimized
Perfect Responsive
Seamless Animations
100% Customizable
Webflow CMS & Ecommerce
Figma File Included
Always Up-To-Date
---
3. Lucida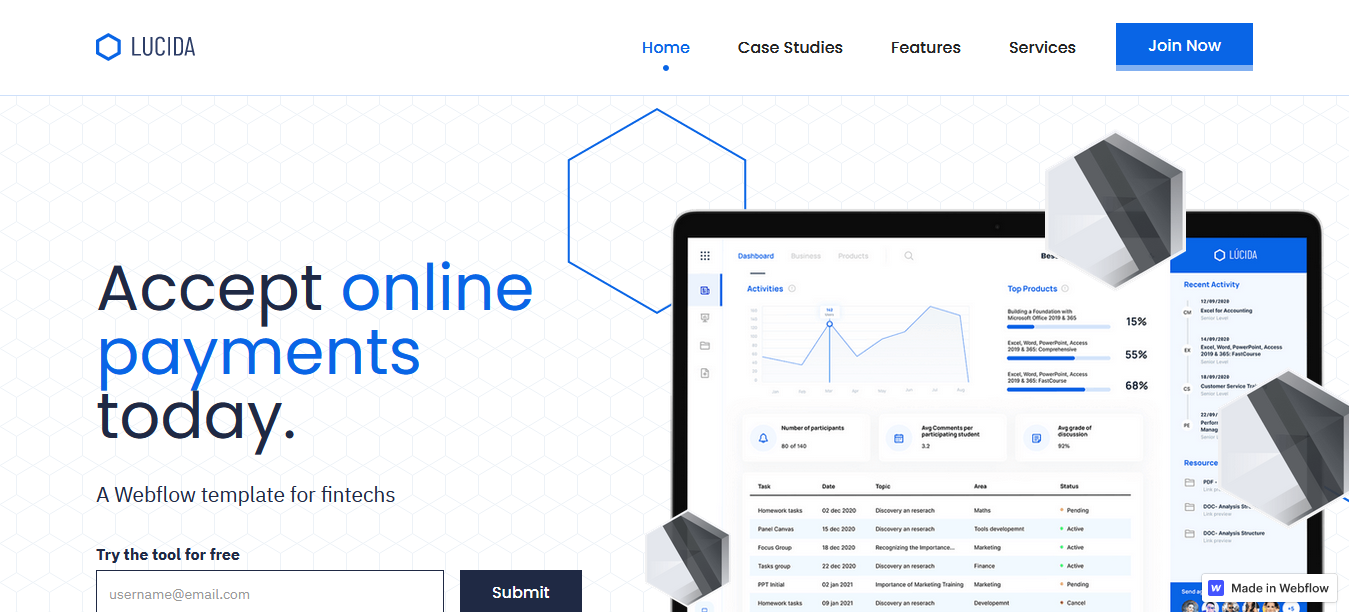 Lucida is a responsive multipurpose website template that comes with extensive and beautiful finance templates making it one of the best Webflow Finance templates. It is a landing page template for early business-to-consumer fintechs. It helps you start growing your business today.  The template is perfect enough to start converting your visitors into customers and give a new level of trustworthiness to your investors and stakeholders. Lucida has a corporate yet friendly style that brings the world of finance to everyday users. You can showcase your product with subtle interactions and improve the whole brand experience with it.
Major Features:
Responsive Design
Responsive Navigation
Forms
Web Fonts
Retina Ready
Full Support
---
4. Cardly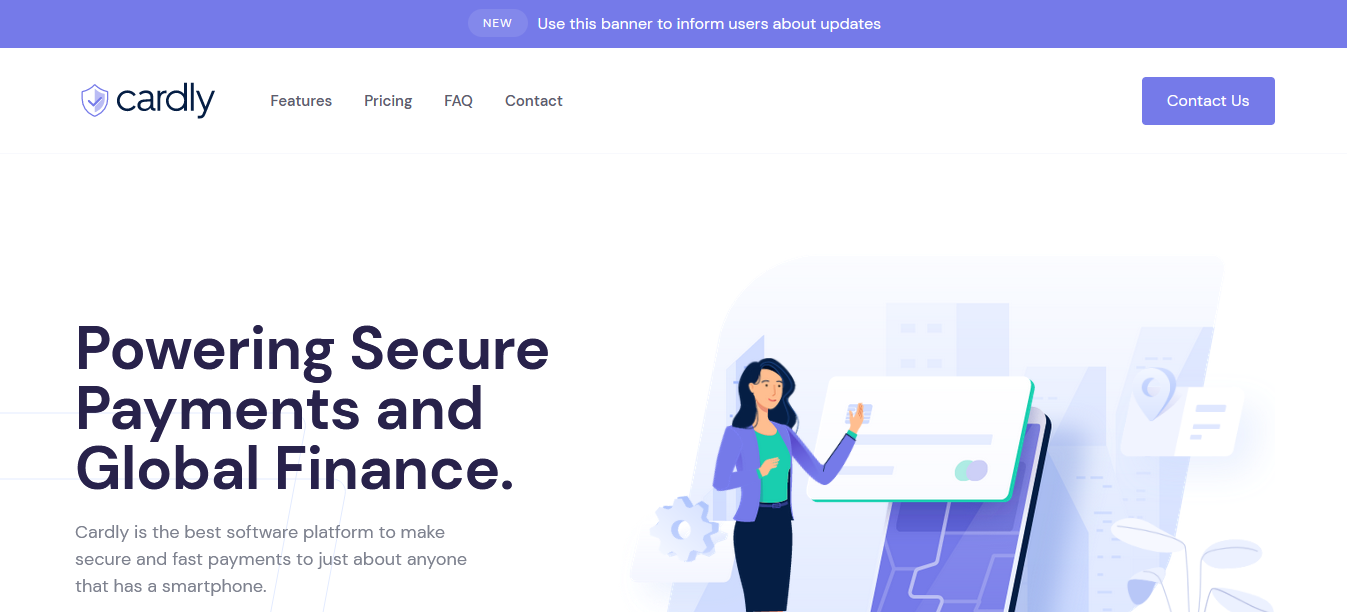 Cardly is a clean and beautiful modern Webflow Finance Template that provides the ultimate solution for your Finance and SaaS business. The template is designed to be easily edited and suit various business sectors and industries. It comes with beautiful custom illustrations and production-quality builds that save your hours and put your build into position for success. Cardly also offers a beautiful landing page. It comes with a reusable style guide and optimized designs. It provides a production-quality build that creates an impression in front of your visitors. The template is retina-ready and fully responsive.
Major Features:
Beautiful and Modern Landing Page
Custom Illustrations
Custom Lottie Animation
Reusable Style Guide
Intuitive and Easy-to-Use Class Naming
Webflow Optimised
Production Quality Builds
Retina Ready
Responsive
Smooth Animations
Great Performance
Free Google Fonts
---
5. Cryptify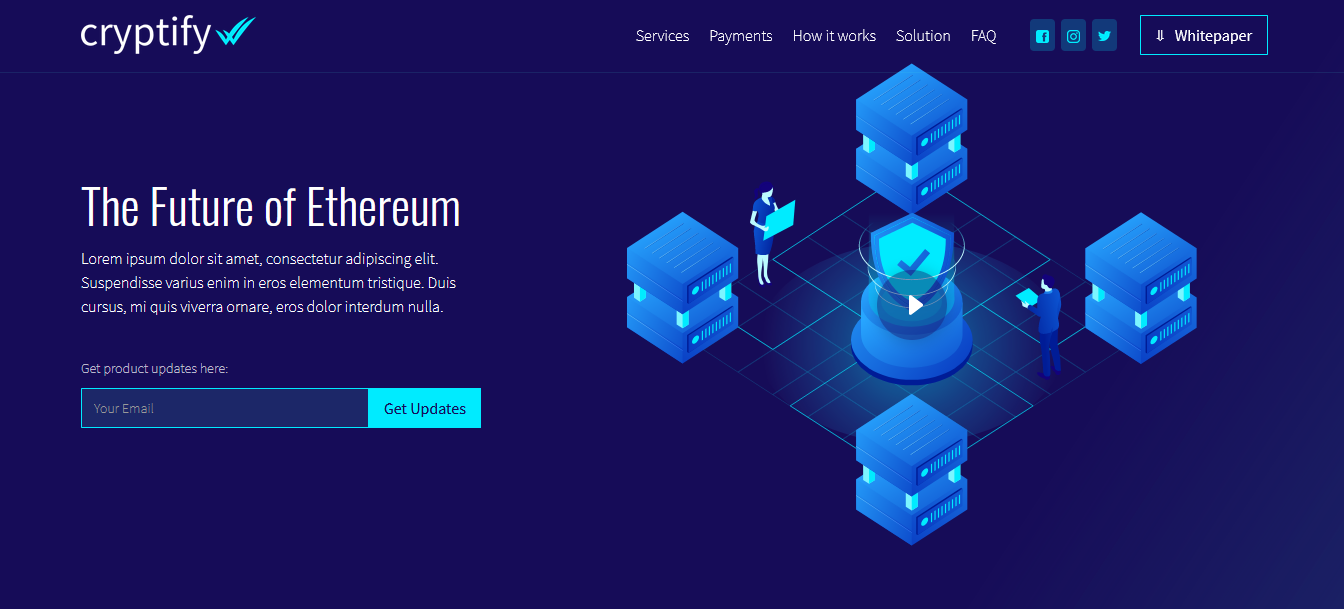 Cryptify is a modern one-page Webflow Finance Template to market your cryptocurrency and financial business. It is a fully responsive marketing landing page to promote your cryptocurrency, financial business, and startups. The template comes with effective interactions and a lightbox video. It provides smooth animations and forms. Cryptify is a retina-ready template that provides great performance irrespective of the browser and devices. It has responsive navigations and forms. You can simply change the composition of the template to fit your finance firm's needs.
Major Features:
Interactions
Lightbox Video
Smooth Animations
Forms
Responsive Navigations
Symbols
Retina Ready
Global Swatches
---
6. NoBankYet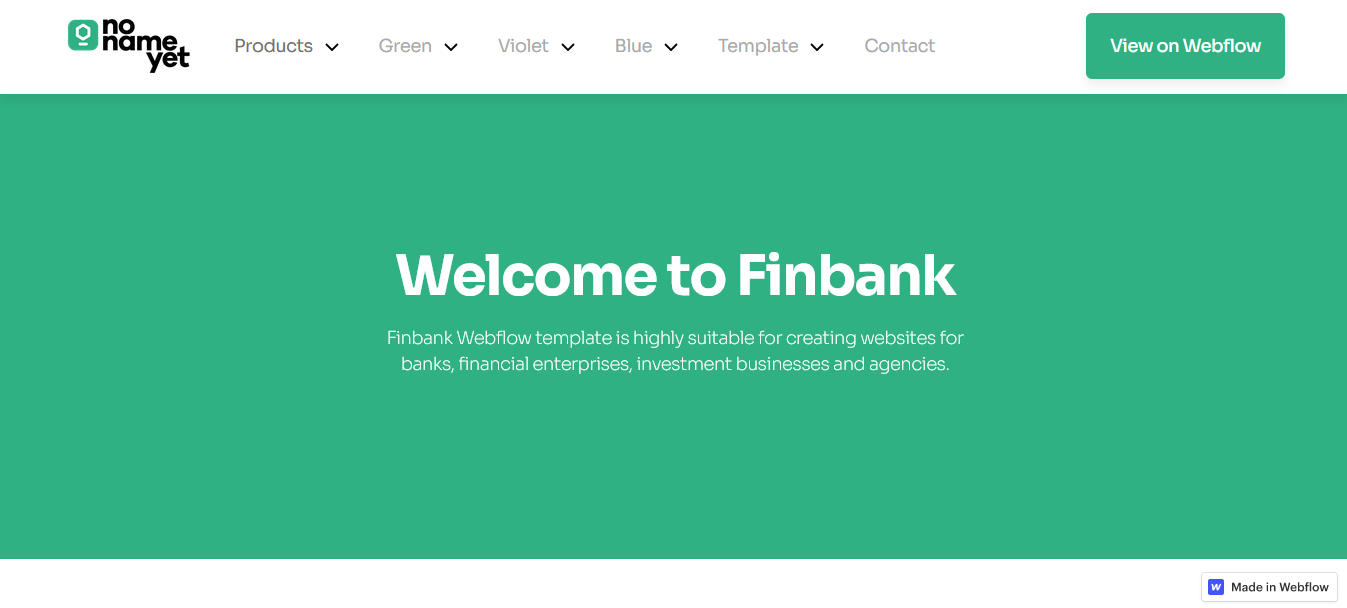 NoBankYet is a premium Webflow Finance Template for banks, fintech startups, credit card companies, and other financial businesses. The template has a modern, clean design and everything you need for an easy-to-set-up and conversion-optimized website. So, if you're looking for a simple way to deploy a high-quality website, NoBankYet is the template for your website. It allows quick content change. You can create new sections and pages throughout your website with an easy-to-understand structure. Also, it allows you to customize any pre-built layouts with multiple options for different page types.
Major Features:
Financial Businesses Oriented
Different Color Page Variations
Fast Loading Speeds
Built for High Conversion
100% Customizable
Fully Responsive
Responsive Navigation
Retina Ready
Full User Experience
---
7. Norma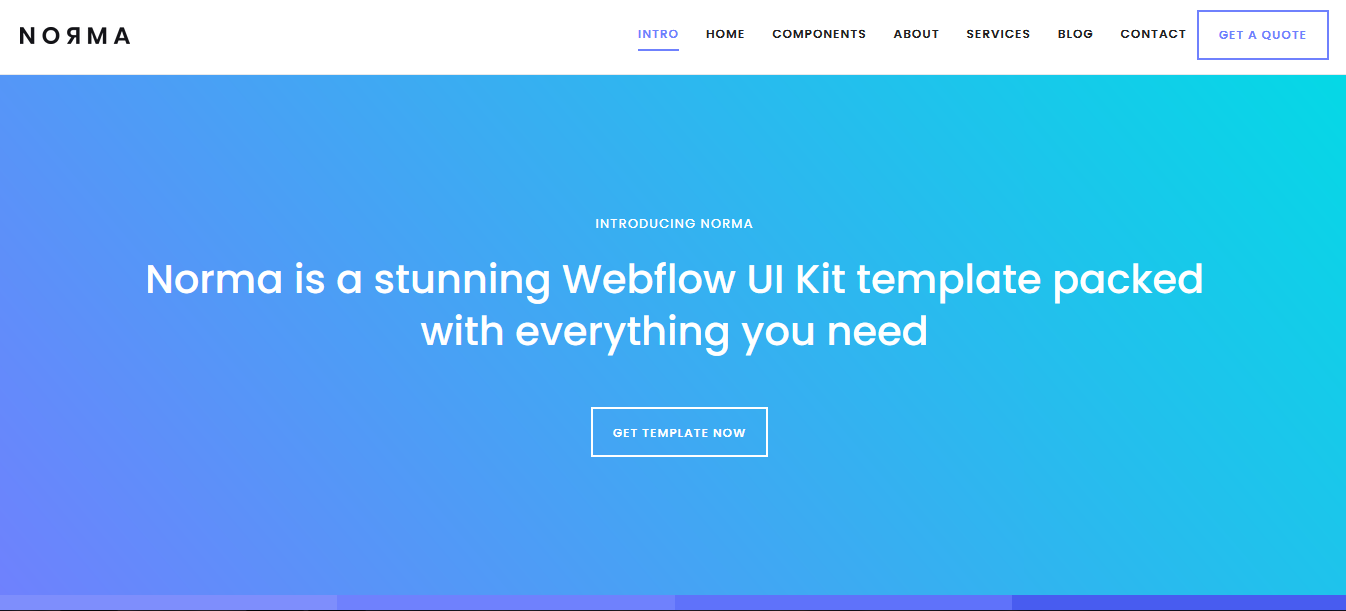 Norma is a stunning Webflow Finance Template with a UI Kit packed with every component you need to make a stellar financial website for your finance business or startup with any effort. The template offers 5 homepage layouts to select from. Further, it has a combination of 100+ components and much more. It is a great starting point for your landing page that needs a quick and simple solution. With Norma, you can save both time and money. Further, it includes carefully curated font pairs complementing a wide range of design styles allowing you to completely change the look and feel of your website and fit your business firm's needs.
Major Features:
5 Hopmage's Layout
100+ Components
Ultimate Startup Pack
Beautiful Typography
Infinite Possibilities
Dedicated Support
Static/Fixed Navigation
Fully Responsive
Working Contact Form
Clean Code
Browser Compatibility
CMS Structure
---
8. Hera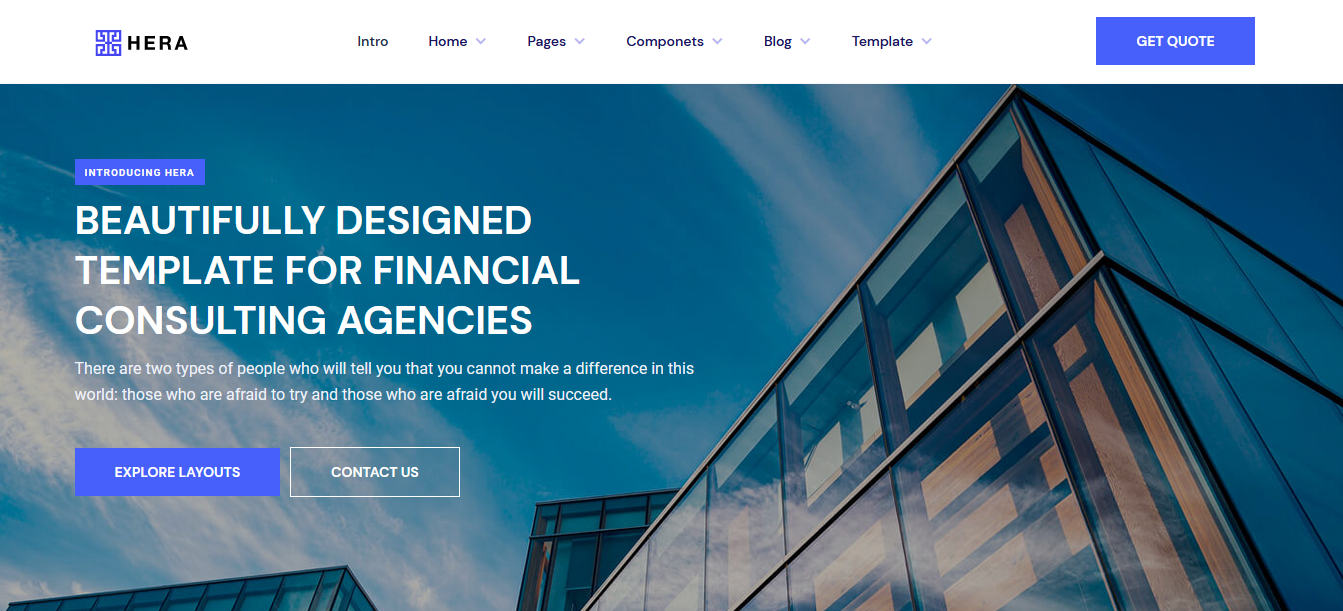 Hera UI Kit is a robust, responsive business Webflow Finance template suitable for a corporate website such as Financial services and companies, Accountants, or Investment websites. The template comes with 5 different homepages and 5 unique sections. It comes with a lot of components to make any design stand out by using a combination of components. Hera includes carefully curated font pairs complementing a wide range of design styles allowing you to completely change the layout and feel of your whole website. Further, the template has a huge range of pre-design content blocks, design components, and more.
Major Features:
5 Homepages Layout
A lot of Components
Beautiful Typography
Infinite Possibilities
Documentation and Support
Fully Responsive
Browser Compatibility
Working Contact Form
---
9. Trackable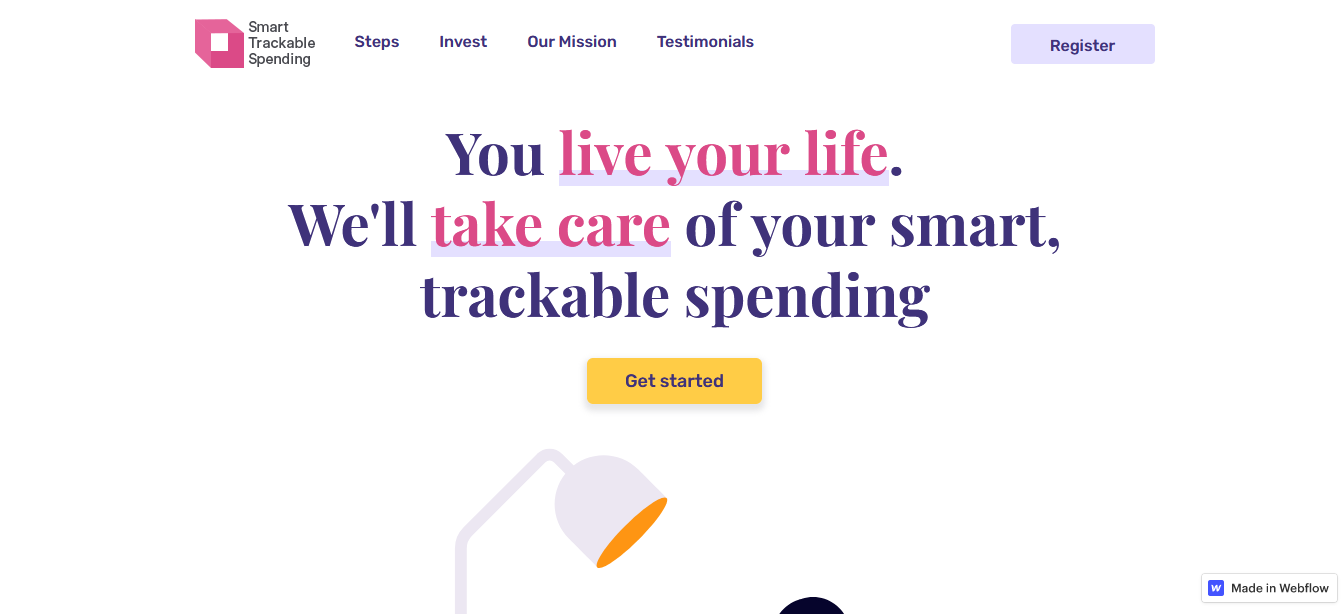 Trackable is a pre-made fully responsive and minimalist Webflow Finance Template with an elegant and modern style. It is a Webflow HTML website that allows you to create a fully responsive landing page to promote your financial business and startup. The template comes with the option of one page or multiple pages with the inclusion of interactions, animations, forms, responsive navigations, symbols, and much more. Trackable offers you to build credibility with your customers, clients, and influencers in your industry. It helps you build a mobile-friendly website.
Major Features:
Retina Ready
Responsive Navigation
Customized for Mobile
Contact Form
Style Guide and Utility Pages
Smooth Animations
Global Swatches
100% Customizable
---
Wrapping Up
This is the end of our Top 10 collection of Best Webflow Finance Templates. The templates mentioned in the list are fully responsive and have great features that you can later experience with the use of the template. Every template is dedicated to helping you create a Financial website that stands out. Based on your need and preference, select the one for your business and build a stunning website!
If you've used any of the templates before, do share your experience and also let us know if we're missing some of the best Webflow Finance Templates on our list.
Also, Check-Out: