10+ Best Webflow Portfolio Templates of 2023
Do you want to give a visually appealing appearance to yourself on the web? Well, the selection of the Best Webflow Portfolio Template makes it possible for you!
Either be it the case of candidate selection, your work representation, business works, or portfolio has become mandatory. There is a great use of a portfolio as it gives the picture to an individual and business. A complete portfolio is necessary for an individual to showcase their work ethic and brief working history and experience and in the same way, a business portfolio gives your client an idea about the work you have done in the past, your work ethic, and all.
So, to sum up, a portfolio can be important to an individual as well as a business. Nowadays, a portfolio is not just available in the form of papers, it appears on the web form with the creation of a beautiful website.
The Internet has replaced all the physical forms of presentation. People these days prefer viewing portfolios in an online form, a website that showcases your portfolio! This can be all possible with the creation of a responsive portfolio website using the best Webflow Portfolio templates.
Best Webflow Portfolio Templates
When it comes to presenting yourselves on the online form, it is necessary that you prepare the idea and then select the template accordingly.
After all, this website will be viewed by thousands of visitors as well as your boss – one who will provide job opportunities to you. Same with business, your portfolio can determine a lot about onboarding future projects. Hence, you should work on doing your best to create a portfolio that is helpful and appealing at the same time.
I am here to help, In this article, I have made a collection of 10+ Best Webflow Portfolio Templates that can be your ideal choice to create a stunning website. These templates are highly responsive and come with great features and functionalities to help you create your personal as well as business portfolio. Let's view each of these templates in detail:
Veronica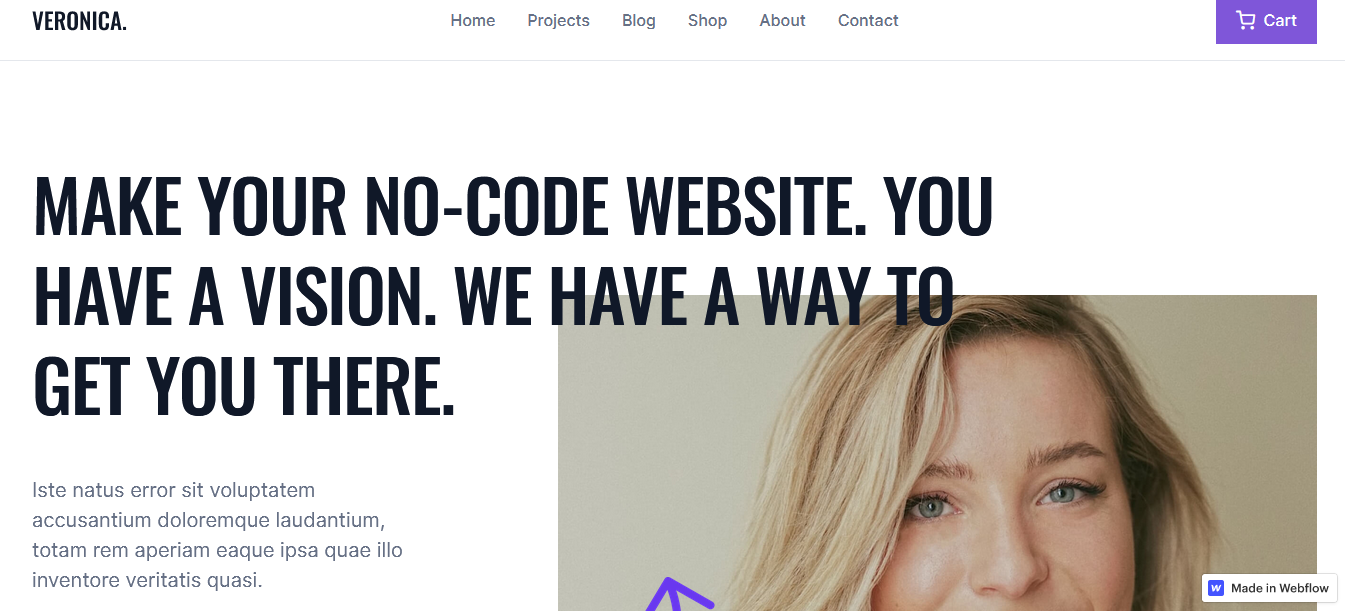 Veronica is a modern and stylish premium Webflow Template designed and created for creative professionals. It is an easy-to-use fully responsive template with perfect UI/UX designs. The template is developed with freelancers in mind and helps you create a beautiful portfolio. It allows you to easily edit and modify the designer allowing you to add the edited text and images with room to personalize even more. Veronica provides custom subtle interactions and a fast browsing experience for your visitors. It is highly responsive and provides great performance on any screen size. Further, the template has free Google fonts to try.
Major Features:
Fully Customizable
Webflow CMS
ECommerce
Smooth Interactions
Optimized for SEO
Perfectly Responsive
Web Fonts
Easy-to-Use Assets
Support
---
TLNT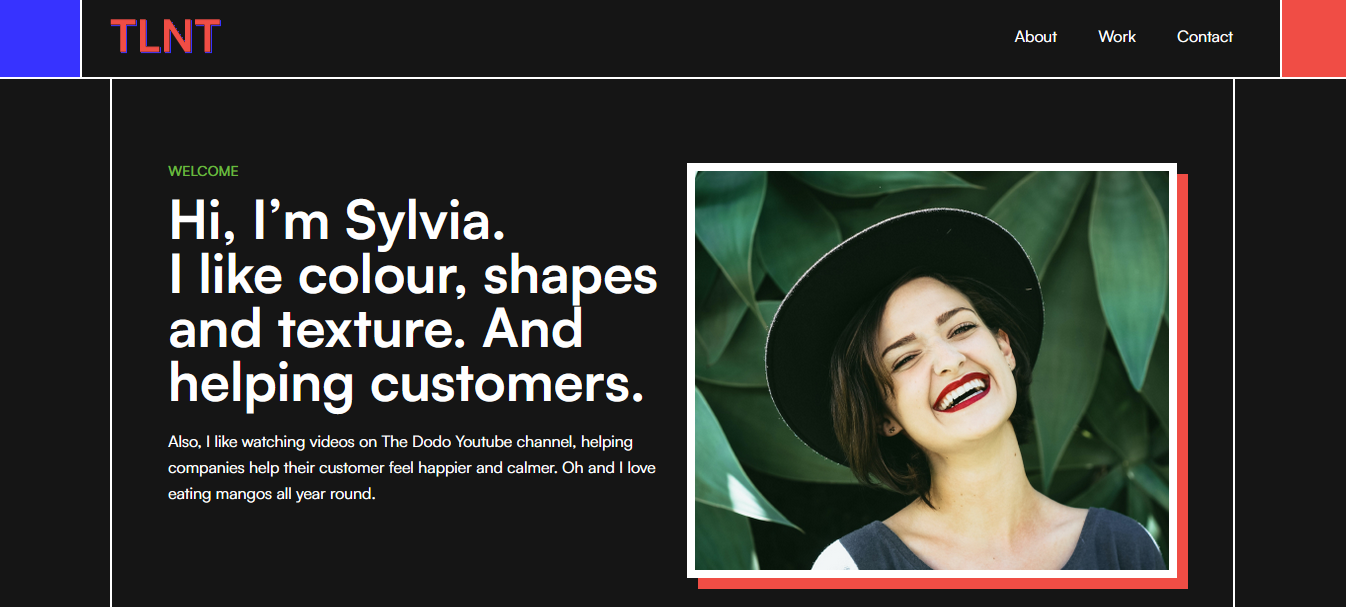 TLNT is the ultimate Webflow Portfolio template to create your website. It is a clean, sleek, modern, elegant, easy-to-navigate one-page portfolio website that is super easy to use. The template is highly responsive and has unique features to try out. You can easily display your career achievements in a portfolio with ease and effortlessness. TLNT allows the option to change the style of base elements like buttons, headings, and paragraphs. It is a highly customizable template.
Major Features:
Global Swatches
Style Guide
Utility Pages
100% Customizable
Custom Supporthttps://tlnt-portfolio.webflow.io/
Responsive Design and Navigation
Responsive Slider
Custom 404 Page
Retina Ready
---
Lama Dompin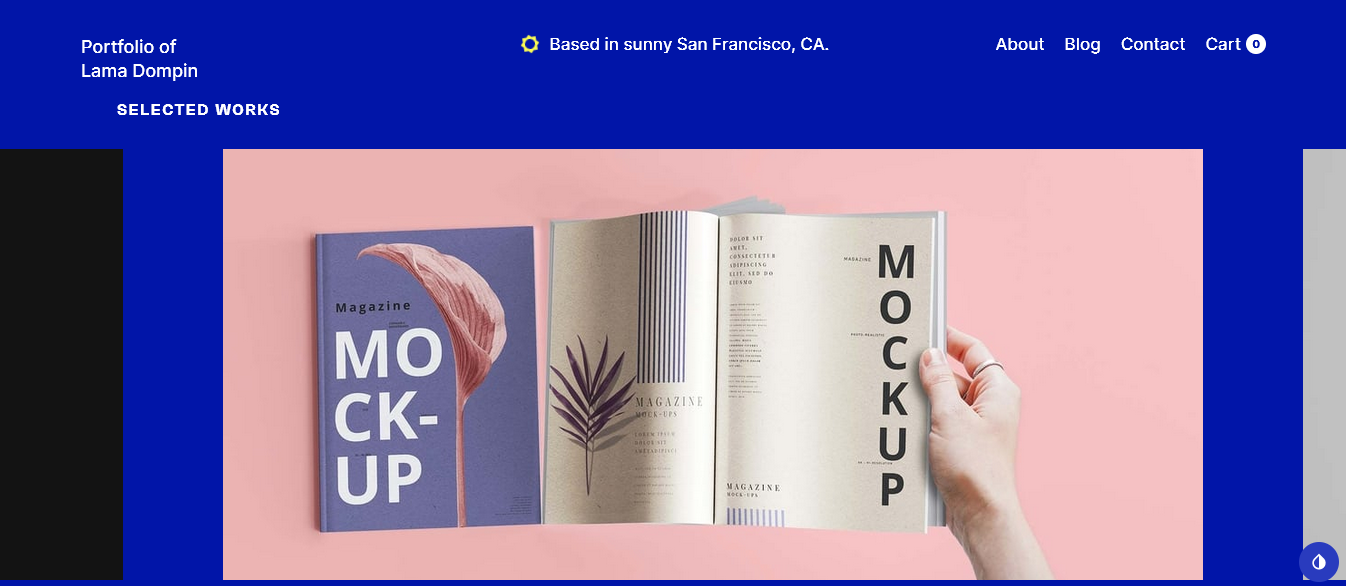 Lama Dompin is a carefully crafted Webflow Portfolio Template for freelance creatives. The template is made in a clean style that makes your website memorable. It is a fully responsive template that offers a lot on creating a perfect impression to your audiences. Lama Dompin allows you the features of various header types whether you like it to be sticky, standard, or hidden on scrolling up and show on scrolling down. The template comes with a CMS project page design. You can simply select your favorite and get started. It is a fully responsive template that works perfectly on all screen sizes and mobile devices. It provides a perfectly styled contact form and browser compatibility.
Major Features:
Header Type
Work Page
Fully Responsive
Working Contact Form
Browser Compatibility
Ultimate Startup Pack
Infinite Possibilities
---
NFT Drop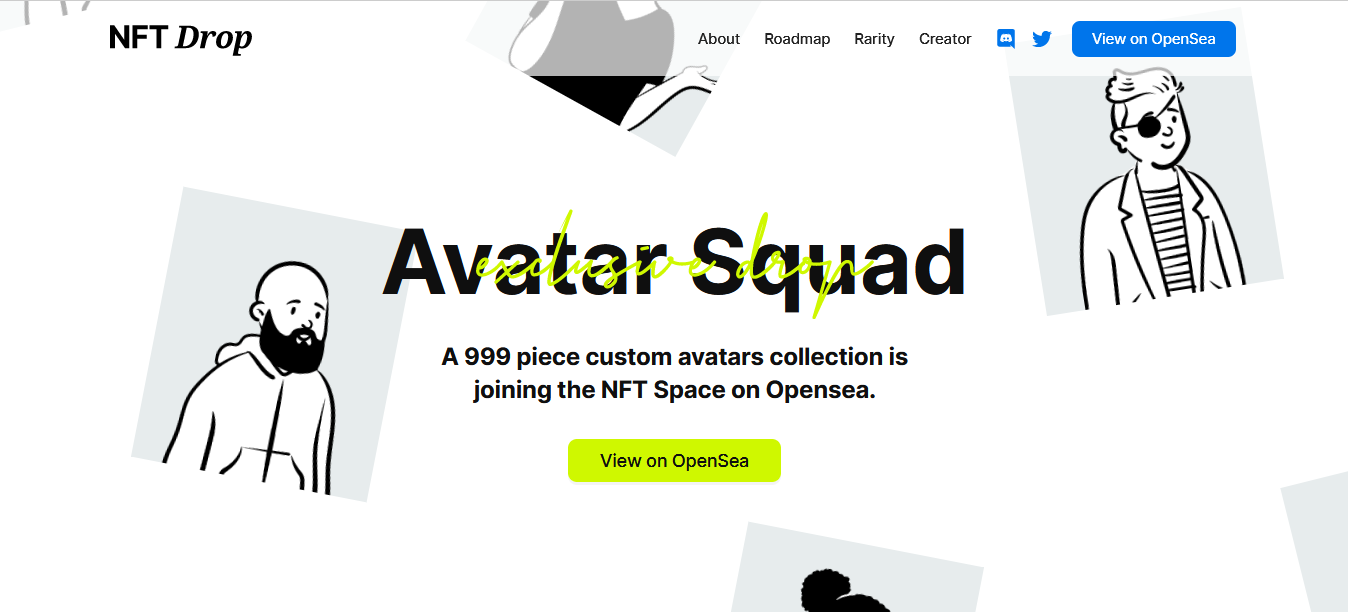 The NFT Drop Webflow Portfolio template is a simple template for artists who are looking to sell or release NFT collectibles and digital art. It is suitable for anyone looking to sell NFT's using crypto on various platforms. Webflow makes it easy with a simple system, and reusable symbols for sections such as the navigation header, footer, and slider. NFT Drop has a simple grid that makes it beautiful, simple to edit, and easy for users to browse between pages and projects.
Major Features:
Responsive Homepage
Styled Contact Form
Content Management System
Style guide
404 Pages
100% Customizable
Retina Ready
Responsive Design and Navigation
Free Google Fonts
---
Web Folio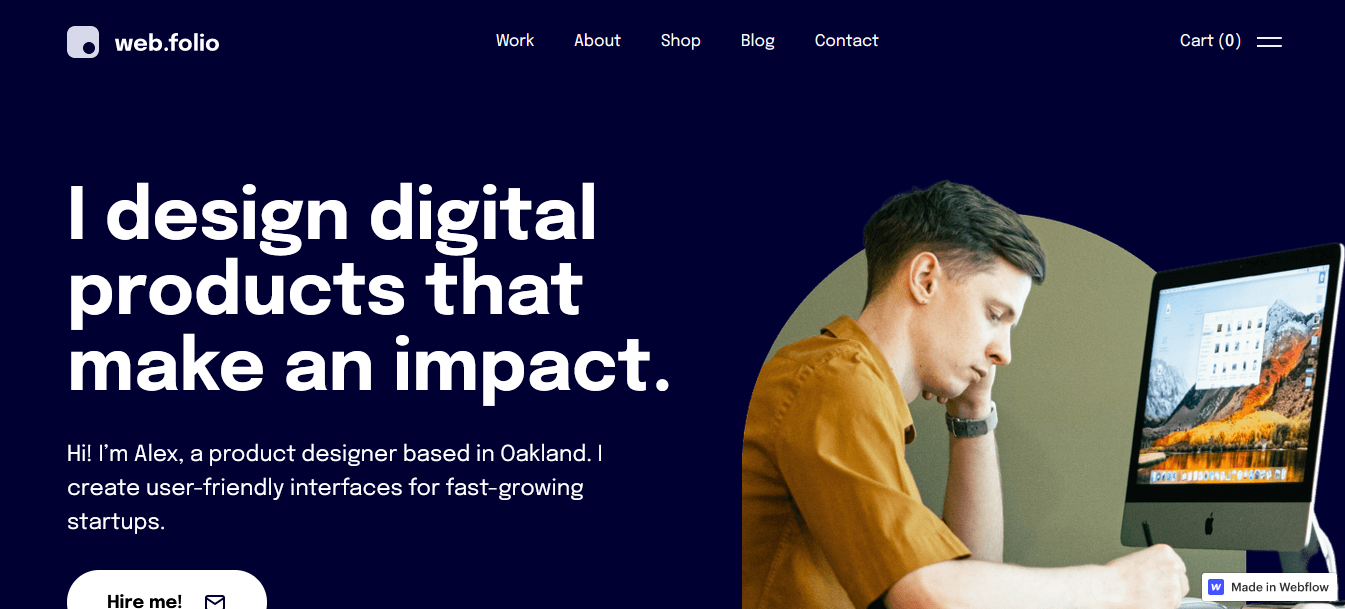 Web Folio is a stunning Webflow Portfolio template you can use to create your portfolio website. It is your shortcut to reeling in clients, picking up new projects, and showing off your best work – all in one beautiful, intuitive template. With Web Folio, you can build a comprehensive portfolio website in a few minutes with no coding knowledge at all. It comes with great features allowing you to create a strong and compelling portfolio that can make or break your career. You can showcase your work in a comprehensive, professional-looking way without spending loads of valuable time on it. Its flexible template allows you to build a personalized portfolio that you can confidently share with your clients too.
Major Features:
Seamless and Fast Browsing experience
Interactions and Beautiful Animations
Plenty of Content Sections
Super Customizable
Style Guide and Utility Pages
Dedicated Blog
Capture Visitor Information
Retina Ready
Responsive Support
---
Illustrator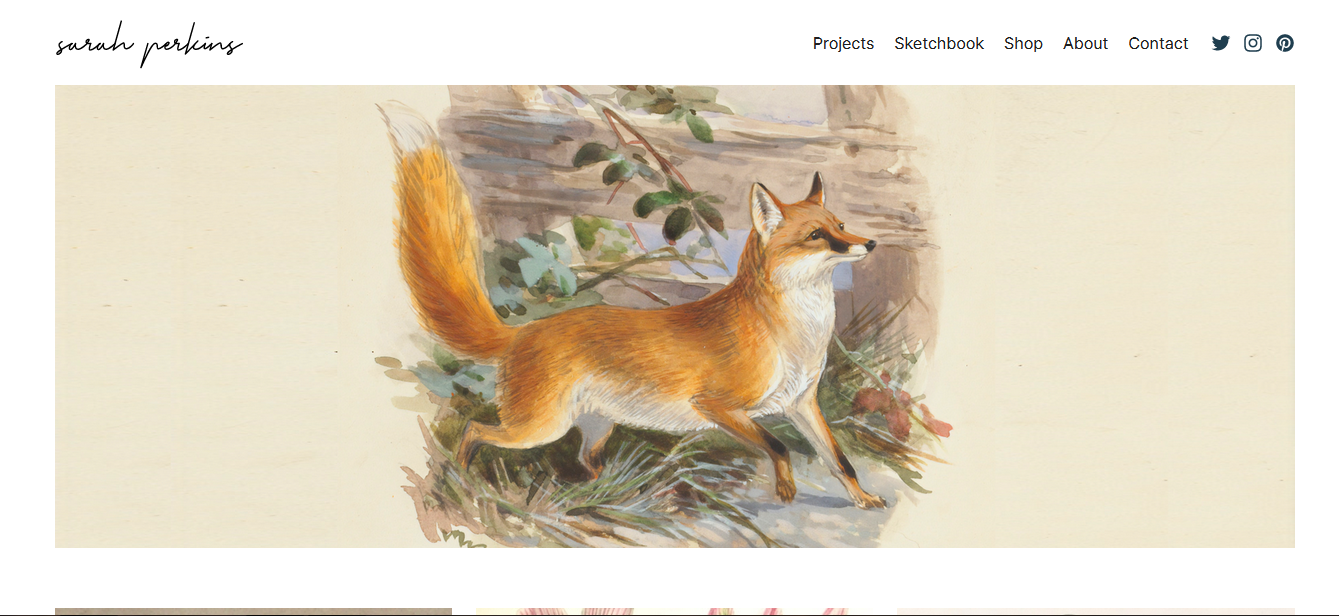 Illustrator is a lightweight Webflow Portfolio template designed and developed for illustrators, painters, and other artists. The template allows you to create your simple portfolio website to add your work and have a visually appealing working website in no time. Illustrator has a simple system and reusable symbols for each section. The simple grid of the template makes it responsive and easy to edit at the same time. Your website appears beautiful on all the pages and browsers with this template.
Major Features:
Responsive Design
Responsive Navigation
Forms
Symbols
CSS Grid
Custom 404 Page
Web Fonts
Retina Ready
Content Management System
Ecommerce
---
Basca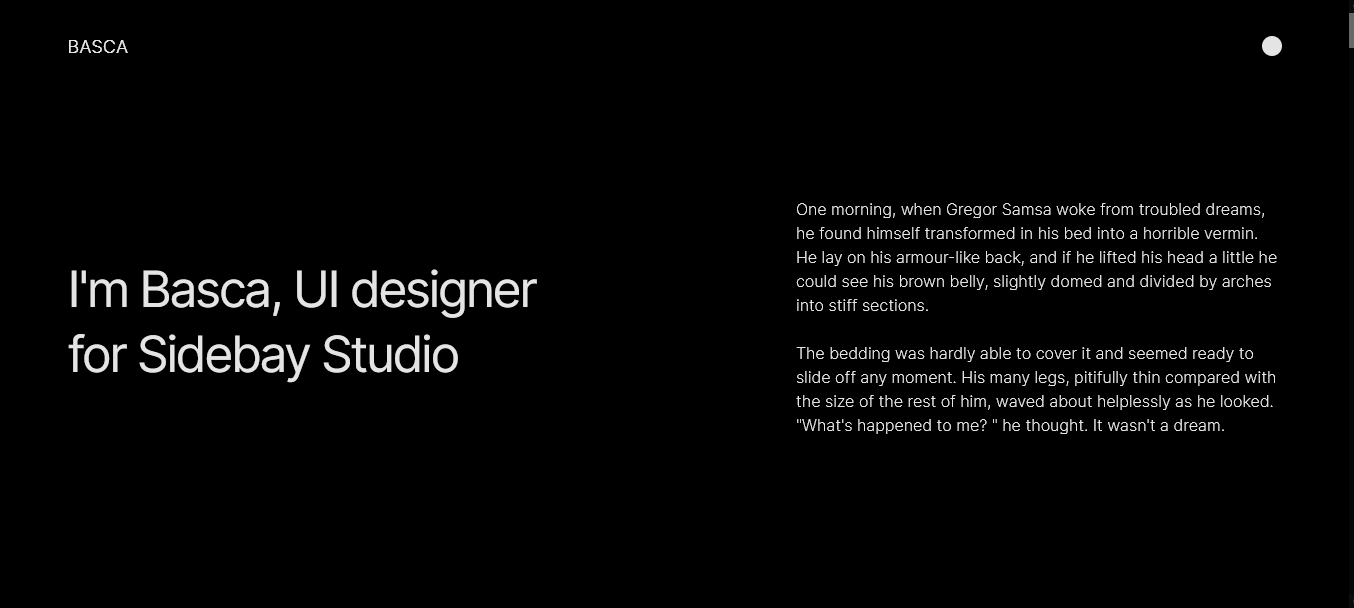 Basca is a simple yet elegant Webflow Portfolio template with a small dose of animation that makes your website unique. You can use this template for yourself, for your blog, or your agency/studio. It helps you create a beautiful portfolio that stands out from the rest. Basca is particularly in the night mode that you can test and see. The minimalist approach of the template allows you to modify it without any hassle. It is highly responsive and provides great performance.
Major Features:
Multipurpose Template
Minimal Design
Responsive
Webflow Content Management System
Style Guide
Animations
Always Up-to-date
Fully Customizable
---
Sahara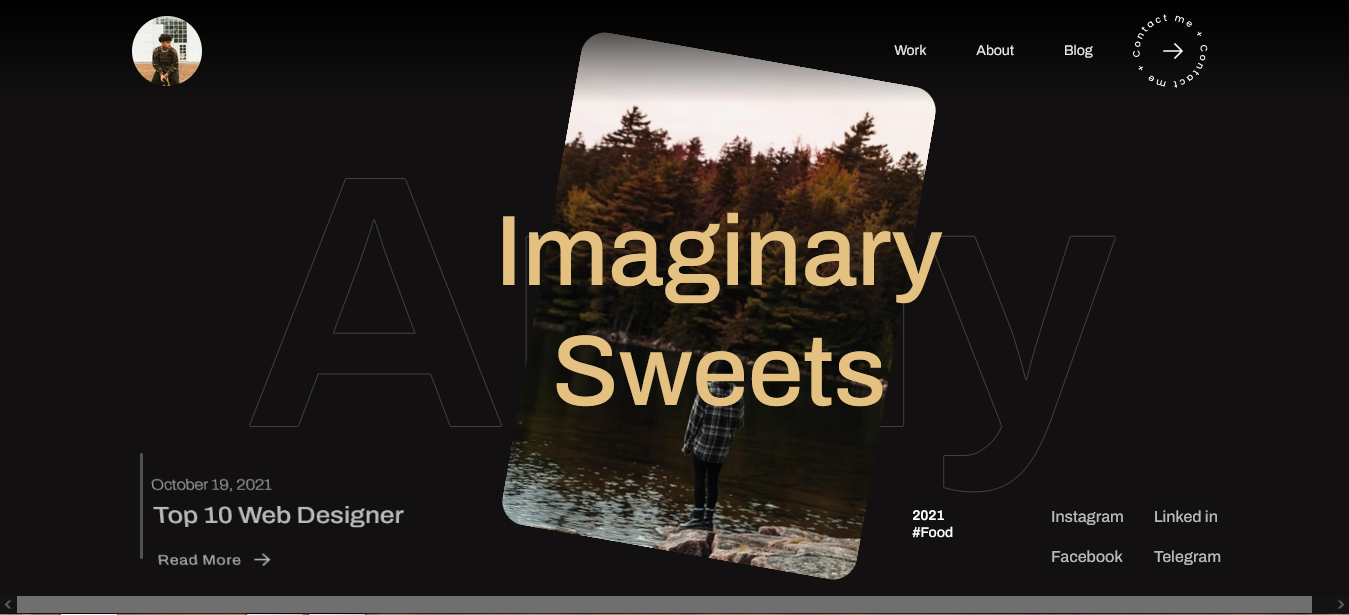 With Sahara – a beautiful Webflow Portfolio template you can show your endless potential. It is a highly creative and unique template that engagingly shows your personality in the best way. It allows you to showcase your work, experience, and projects with style. The template is easy to use and highly responsive. You can have every aspect of the site covered with great designs and layouts using Sahara. The template fits perfectly on every screen without compromising the creative and unique flow that it offers.
Major Features:
Responsive Design
Responsive Navigation
Responsive Slider
Media Lightbox
Interactions
Forms
Symbols
CSS Grid
Custom 404 Page
3D Transforms
Web Fonts
Retina Ready
---
Daffodil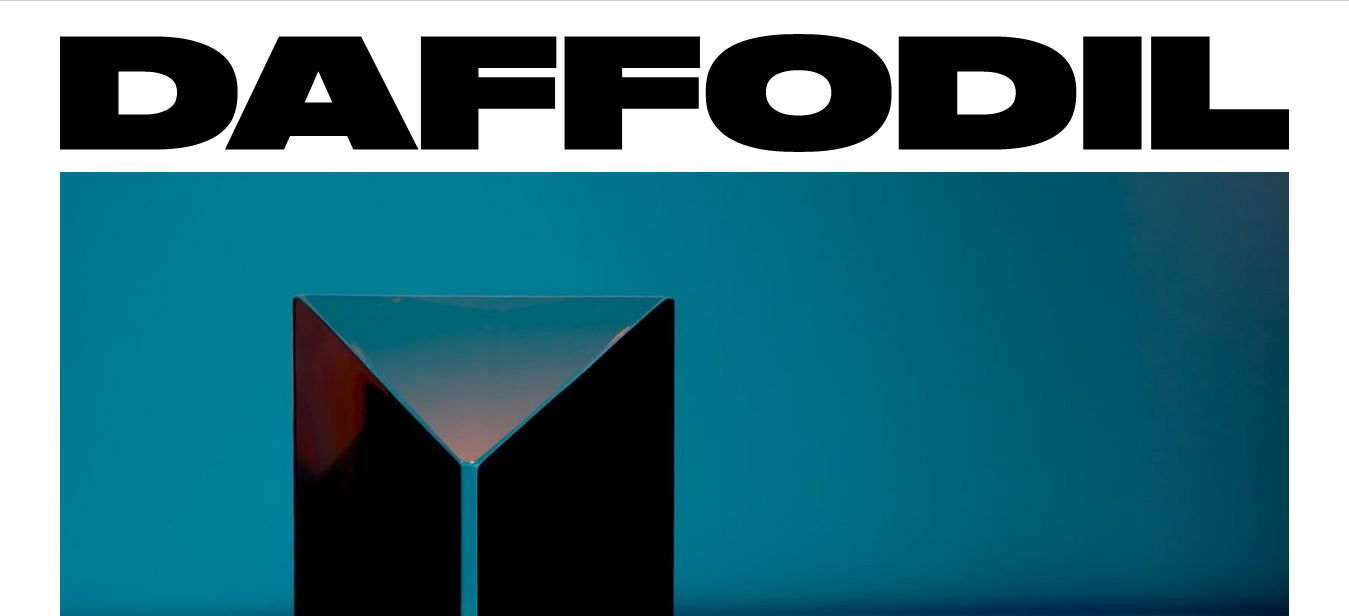 Daffodil is a light modern Content Management System Webflow Portfolio template designed and created to showcase visual work cleanly and uniquely. The template presents your creative work in a visually appealing way capturing your audience and driving new business opportunities for you. It has a beautiful design, 3D modeling, marketing, art, photography, and any other creative field you imagine. Daffodil offers simplicity and usability with a minimalist approach. The template is highly responsive and gives your visitors a clean experience from top to bottom.
Major Features:
Multipurpose
Timeless Design
Responsive
Minimal Animations
100% Customizable
Webflow CMS
Always Up-to-Date
Clean and Simple
Retina Ready
---
Wrapping Up
This was our collection of 10+ Best Webflow Portfolio Templates. All these templates are highly responsive and fit your need for the perfect portfolio template. They provide great features, designs, layouts, and responsiveness to help you create a stunning website.
Be sure to understand your need and want from the template you select and go with it. Within a few minutes, you will have your portfolio website ready to get previewed by the world. With these templates, creating a beautiful portfolio of yourself or your business is possible.
If you've used any of these templates do share your experience for a better understanding and let us know if we have missed out on any great Webflow Portfolio templates in the list.
Also, Check-Out: